Read more at Boing Boing
Read more at Boing Boing
Read more at Boing Boing
---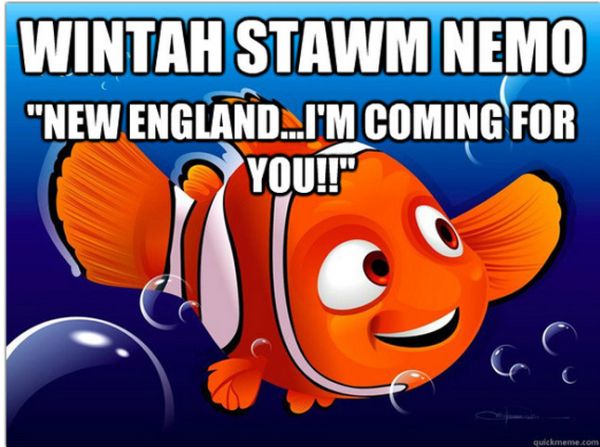 A quick NSFW! search in the craigslist personals classifieds for "nemo" turns up many gems, among them, "I want to get plowed harder than your driveway," and "I'm disease-free and recently tested; I'm as real as this storm." If you are an adult and you are also prepared to view poorly-lit photographs of strangers' genitalia, search the personals listings for other storm-hit areas like Boston right now for more mocking-lonely-horny-people-on-Craigslist fun.
---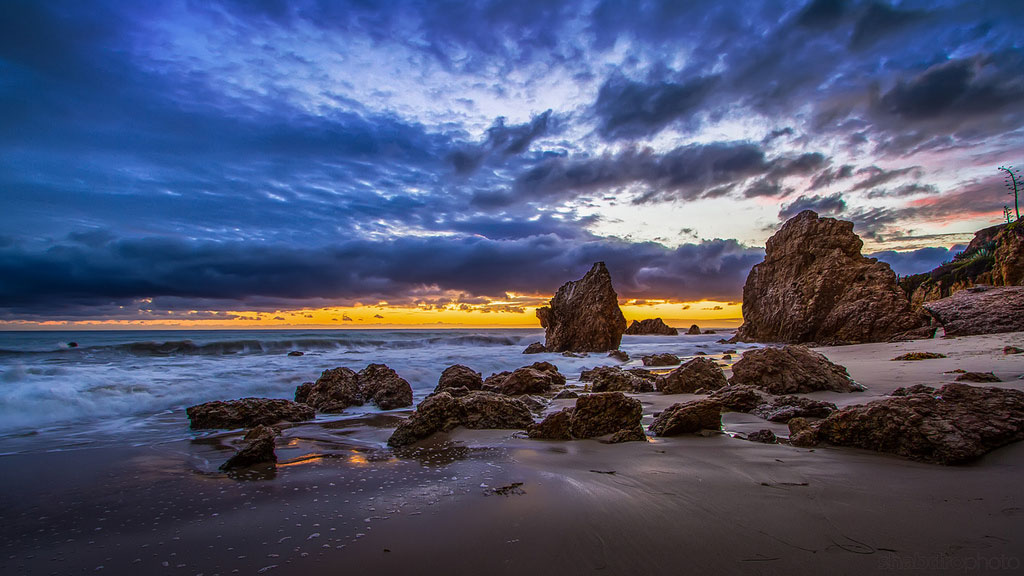 Photo of El Matador beach at sunset, shot by Shabdro Photo and shared in the Boing Boing Flickr pool.
---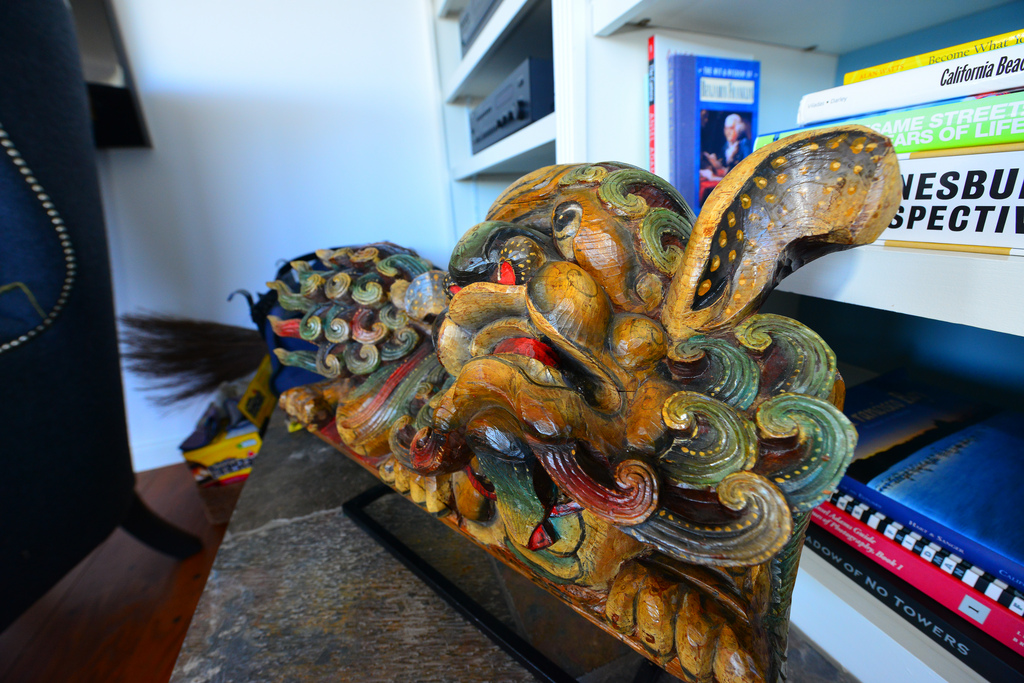 In my early twenties, I became fascinated with the idea of having a set of Fu Dogs.