Read more at Boing Boing
Read more at Boing Boing
Read more at Boing Boing
---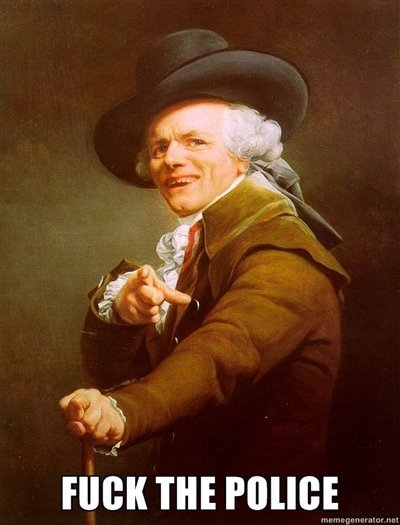 Los Angeles police looking for ex-cop and multiple homicide suspect Christopher Jordan Dorner have opened fire in a second mistaken identity incident, this time shooting at an innocent guy who was just trying to sneak in some surfing before he went to work.
---

Noted crazyperson Charlie Sheen was noted in the online manifesto of noted crazyperson Christopher Dorner. "Charlie Sheen, you're effin awesome," Dorner wrote.
---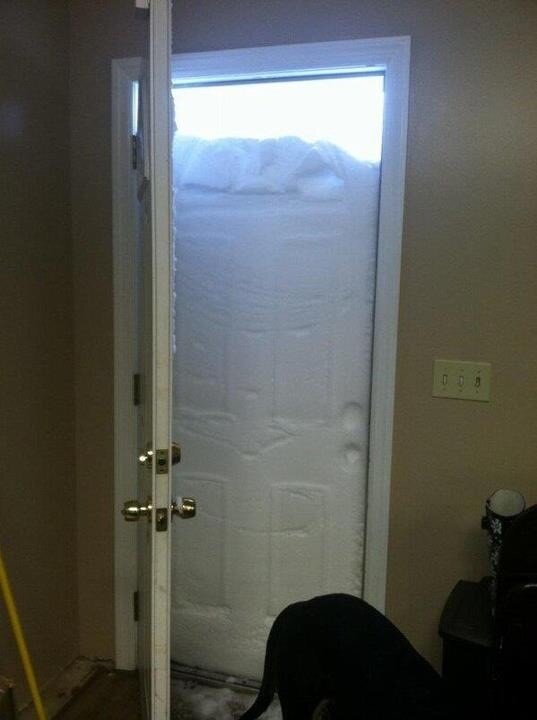 Josh Fitzpatrick, meteorologist with WSAZ TV, posts this photo (don't know who took it), with this factoid: "The deepest snow with the #blizzard of 2013 was 40" inches at Trumbull, CT! 7' foot drifts. " Here's another shot.