Read more at Boing Boing
Read more at Boing Boing
Read more at Boing Boing
---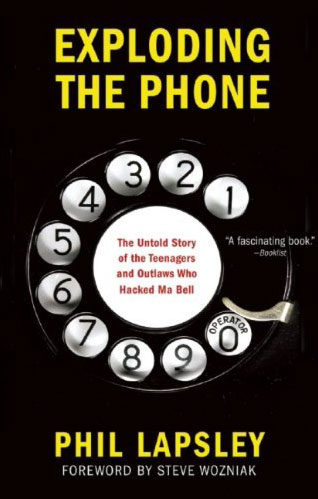 Phil Lapsley is on tour starting today to promote his new book, "Exploding the Phone," which features a foreword by Steve Wozniak.
---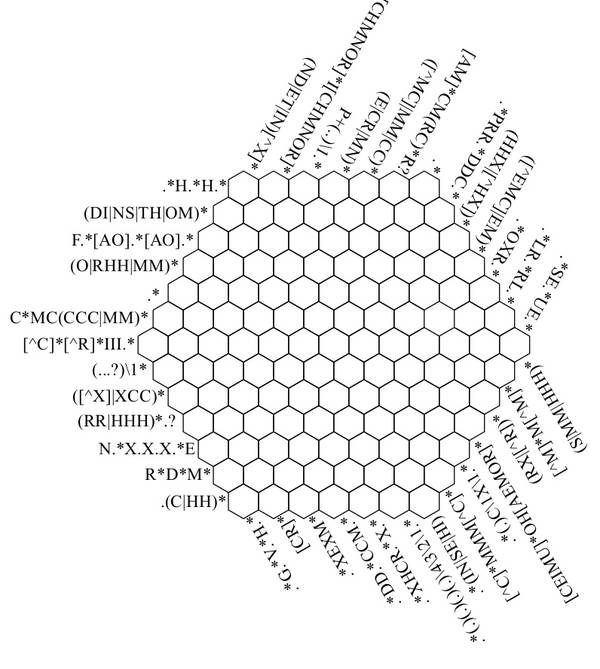 On Coinheist.com, a crossword puzzle you solve by interpreting regular expressions.
---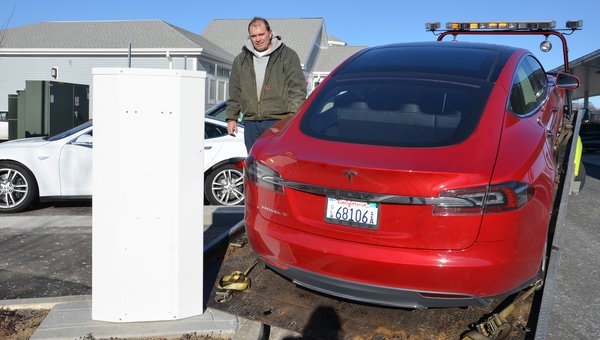 John Broder of the New York Times test-drove a Tesla Model S on an interstate road trip in cold weather, and encountered problems with drive time and charge time falling way short of expectations.