Read more at Boing Boing
Read more at Boing Boing
Read more at Boing Boing
---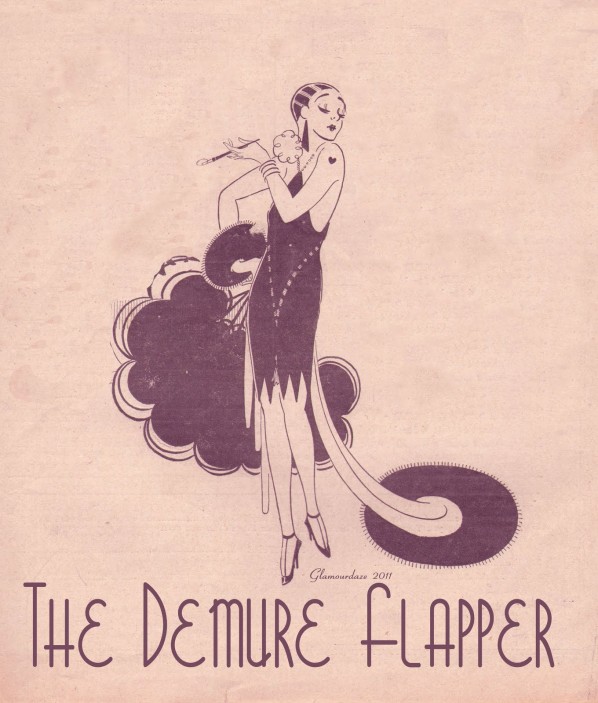 From a 1926 volume of Glamordaze, 10 sarcastic pieces of flapper slang:
The Top 10 most sarcastic Flapper slang words.
---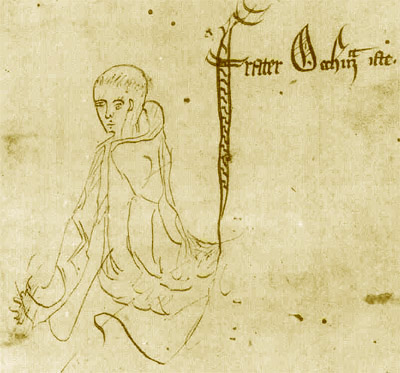 In the arsenal of eternal skeptics there are few tools more dramatically and more commonly used than Ockham's razor. It is triumphantly applied to resolve arguments about ghosts (more parsimoniously seen as misperceptions by distraught family members or the suggestible), UFOs (evidently hoaxes and mistaken observations of natural phenomena) and telepathy (a "delusion" of wishful thinking and poorly-constructed tests).
---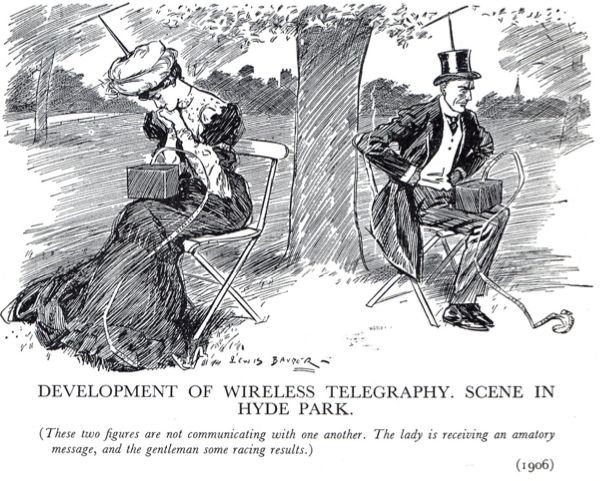 From A Century of PUNCH Cartoons. (Via Kip W)