Read more at Boing Boing
Read more at Boing Boing
Read more at Boing Boing
---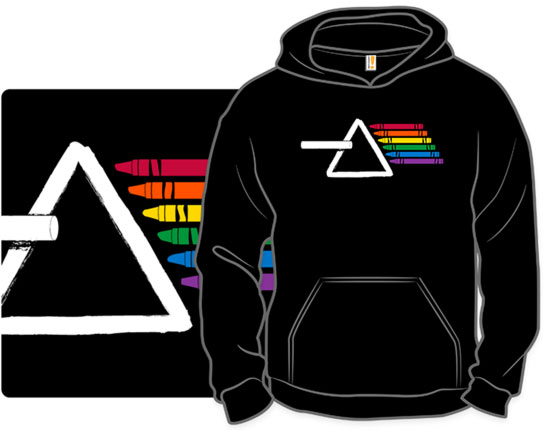 Shared in the Boing Boing Flickr pool, and available on Woot as a kids' pullover hoodie for $20-25.
---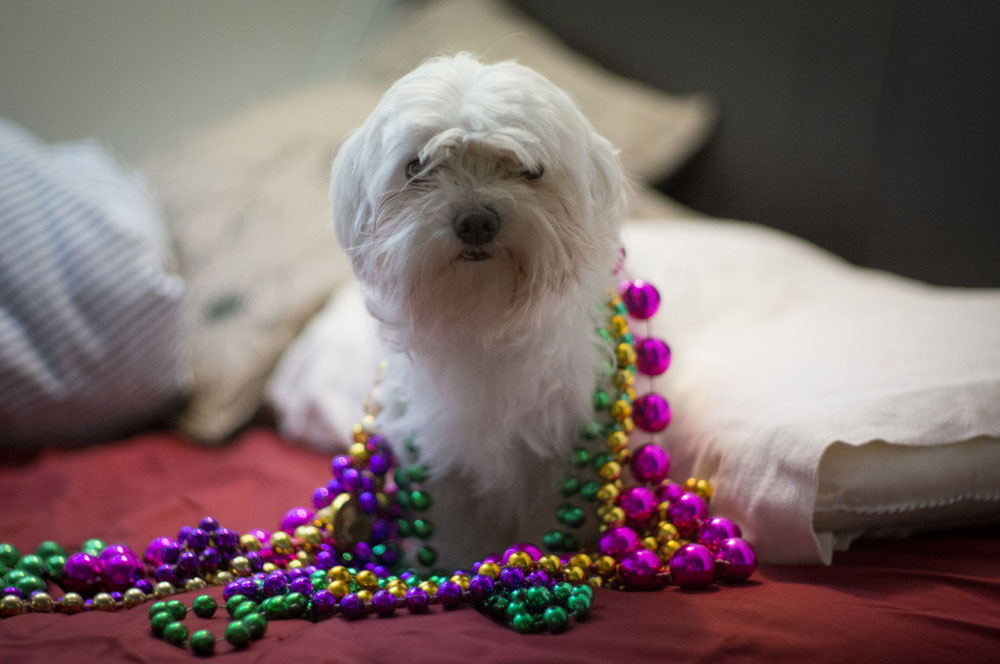 "Fat Tuesday," shot and shared in the Boing Boing Flickr Pool by Fred Facker. "He was absolutely not excited about Mardi Gras at all ... whatsoever."
---

A post on Dr. Roni Zeiger's blog (it's a few months old, but new food for thought for me) explores models for shared intelligence in health care.