Read more at Boing Boing
Read more at Boing Boing
Read more at Boing Boing
---
Les Rockets cover The Spotnik's "Last Space Train."
---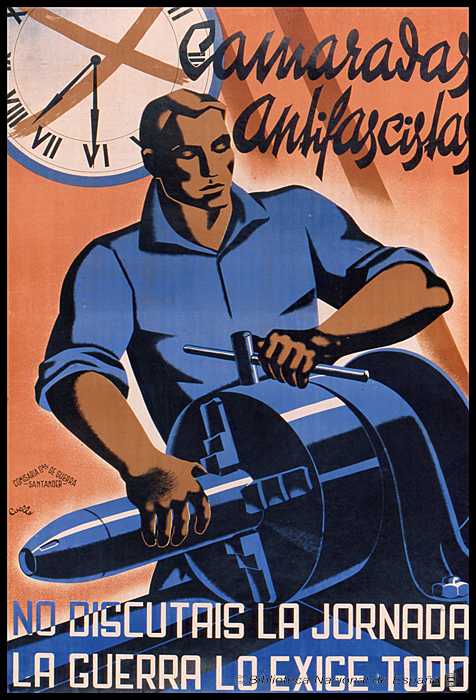 Retronaut has collected a huge gallery of posters from both sides of the Spanish Civil War that come from the Biblioteca Nacional de España site.
---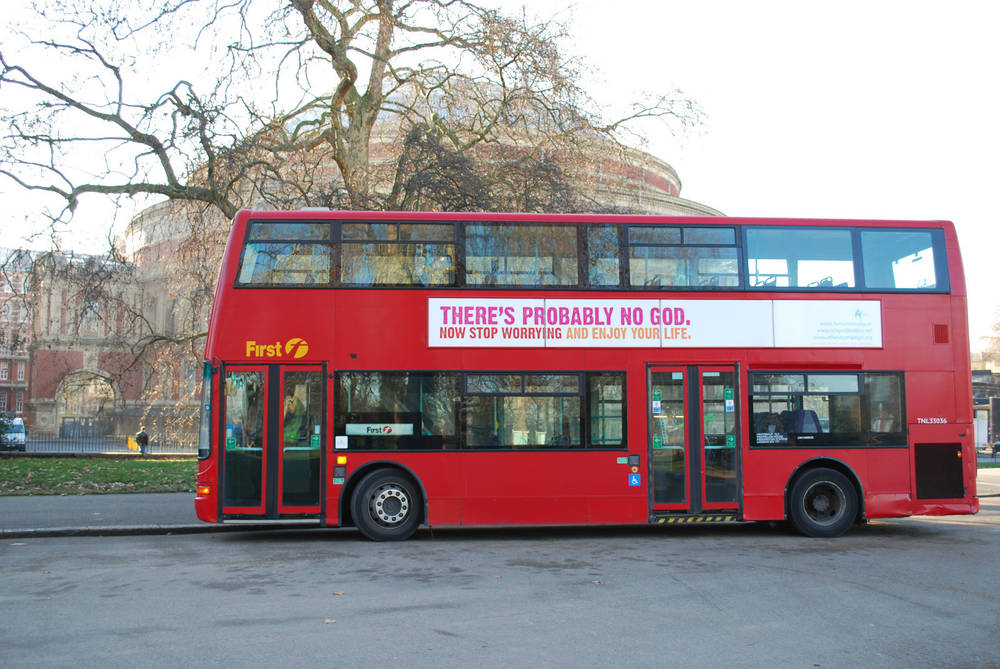 Sara from the British Humanist Association sez,
The British Humanist Association is selling the original Atheist Bus Campaign signs. The controversial campaign was launched in October 2008 and by January 2009 had been the subject of 326 complaints to the Advertising Standards Authority, including a complaint from Stephen Green of Christian Voice(UK) who said "It is given as a statement of fact and that means it must be capable of substantiation if it is not to break the rules." Hanne Stinson of the BHA argued that if the ASA rule on this complaint, then the ASA will be ruling on whether God exists.