Read more at Boing Boing
Read more at Boing Boing
Read more at Boing Boing
---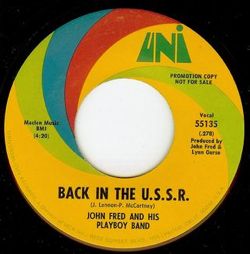 A collection of five unusual and pleasant Beatles covers
---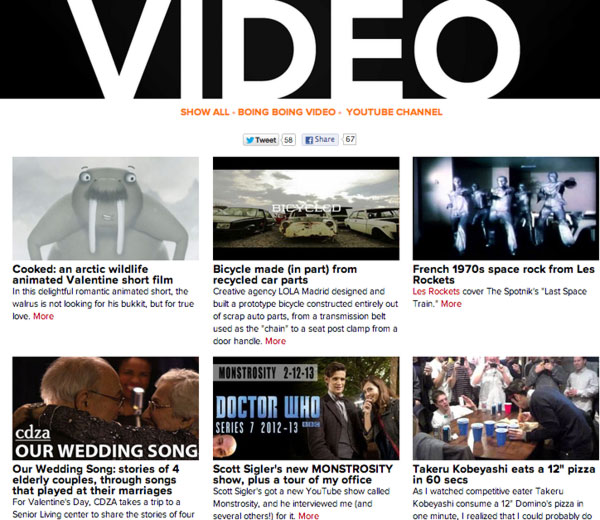 We've gathered fresh video for you to surf and enjoy on the Boing Boing video page. The latest finds for viewing pleasure include:
• A romantic animated short in which walrus looks not for bukkit, but for love.
---

Rob Walker says: "A proposal for a new punctuation mark that would be somewhere between the deadpan period and the excitable exclamation point.