The science of magic
Read more at Boing Boing
Read more at Boing Boing
Read more at Boing Boing
---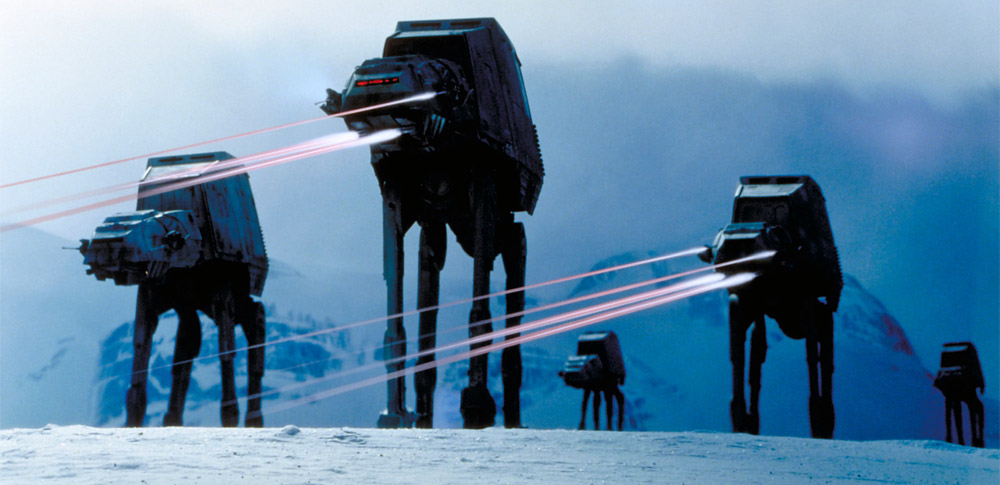 Spencer Ackerman, from the Wired News defense technology blog Danger Room, writes a brilliant military analysis of the Battle of Hoth at the beginning of The Empire Strikes Back.
---
Tom the Dancing Bug, IN WHICH "News of the Times" uncovers President Obama's classified legal technology development program for drones.
---
Zach Galafianakis' Oscars coverage is pretty much all I want to watch.