Read more at Boing Boing
Read more at Boing Boing
Read more at Boing Boing
---
A round up of items that helped shape the underground culture of the late fifties. With Paul Krassner, Robert Anton Wilson, Yoko Ono, God's Penis, and Gustav Metzger.
---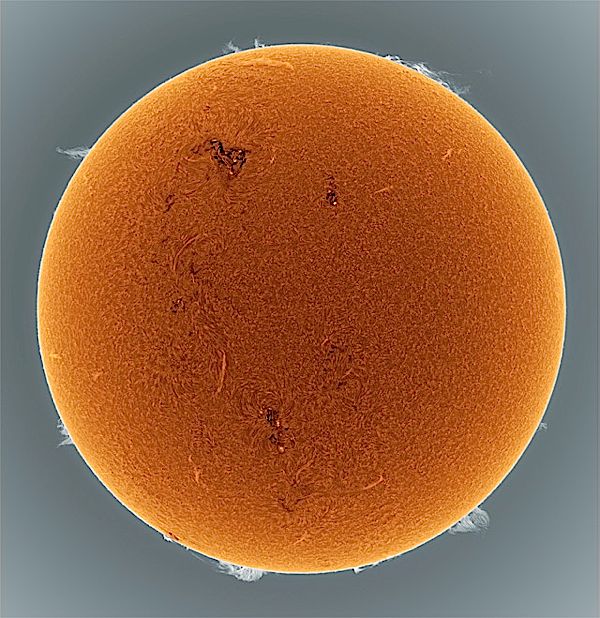 Colossal has a gallery of Alan Friedman's stunning sun photography. (Here's Friedman's TEDx Talk from December). [Alan Friedman] points a telescope skyward from his backyard in downtown Buffalo, directly into the light of the sun.
---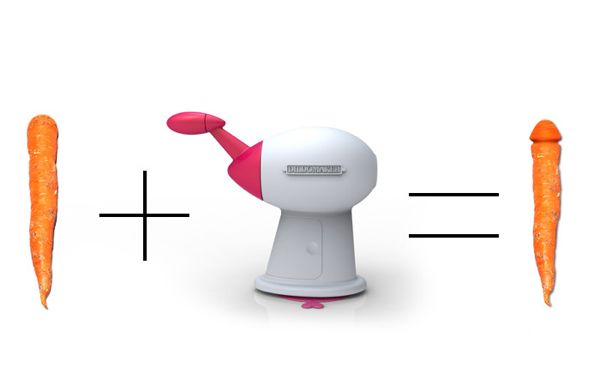 This hand-cranked tool was inspired by Raymond Loewy's 1933 pencil sharpener.
(Via the World's Best Ever)