Economist valentines
Read more at Boing Boing
Read more at Boing Boing
Read more at Boing Boing
---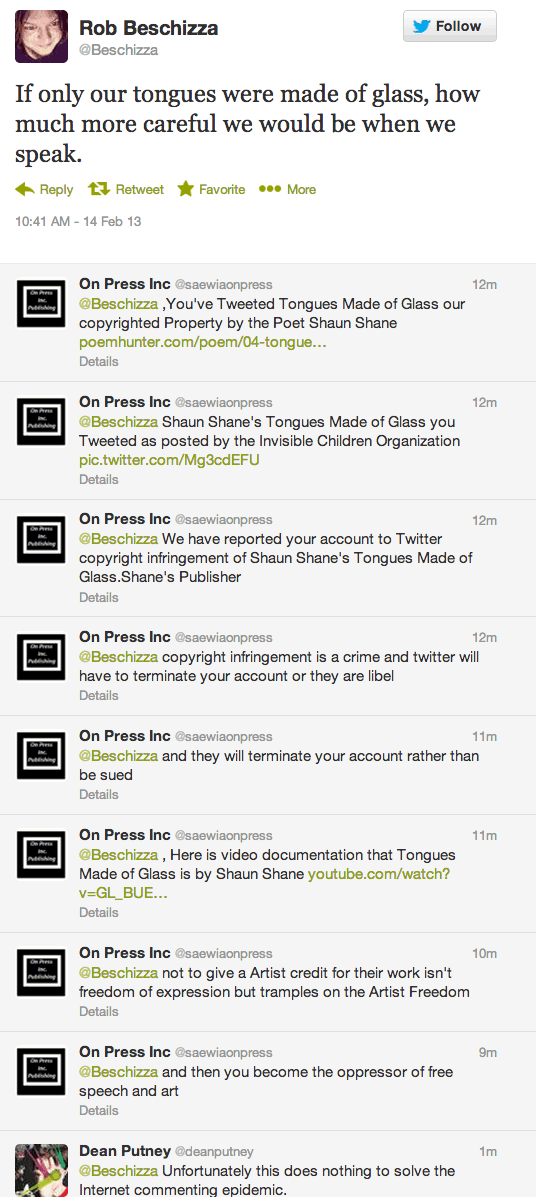 This has to be some kind of brilliant hoax: a Twitter 'attribution troll' is showering threats on anyone who tweets a popular one-line poem.
---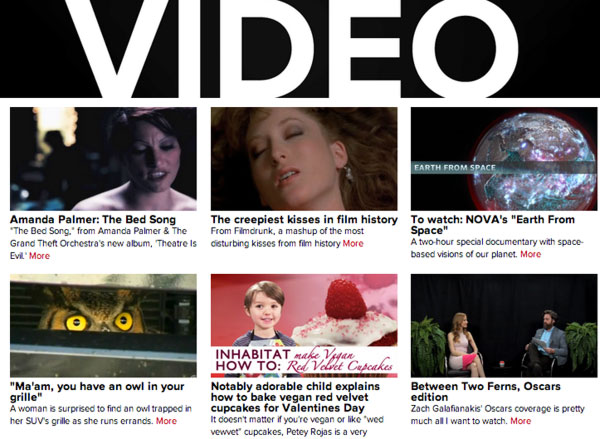 Hello, Valentine! We've hand-picked lovely videos for you to enjoy, and they're here on the Boing Boing video page. The latest finds for viewing pleasure include:
• A very sad love song by Amanda Palmer, for the day of love.
---
Tony Swatton of Sword & Stone is the blacksmith behind Jaime Lannister's sword for "Games of Thrones."