Hand-cranked tool resembles Raymond Loewy's 1933 pencil sharpener
Read more at Boing Boing
Read more at Boing Boing
Read more at Boing Boing
---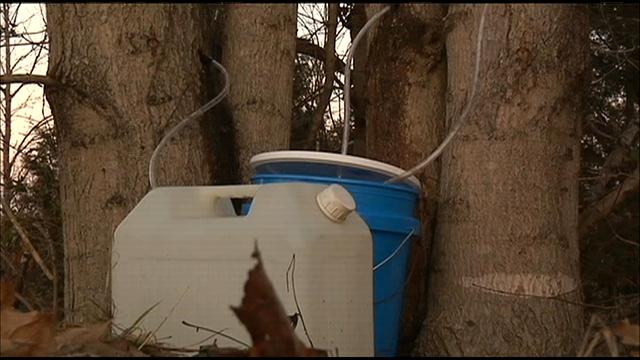 A Missouri Illinois couple who enjoy making their own maple syrup were reported to the cops as likely meth cooks.
---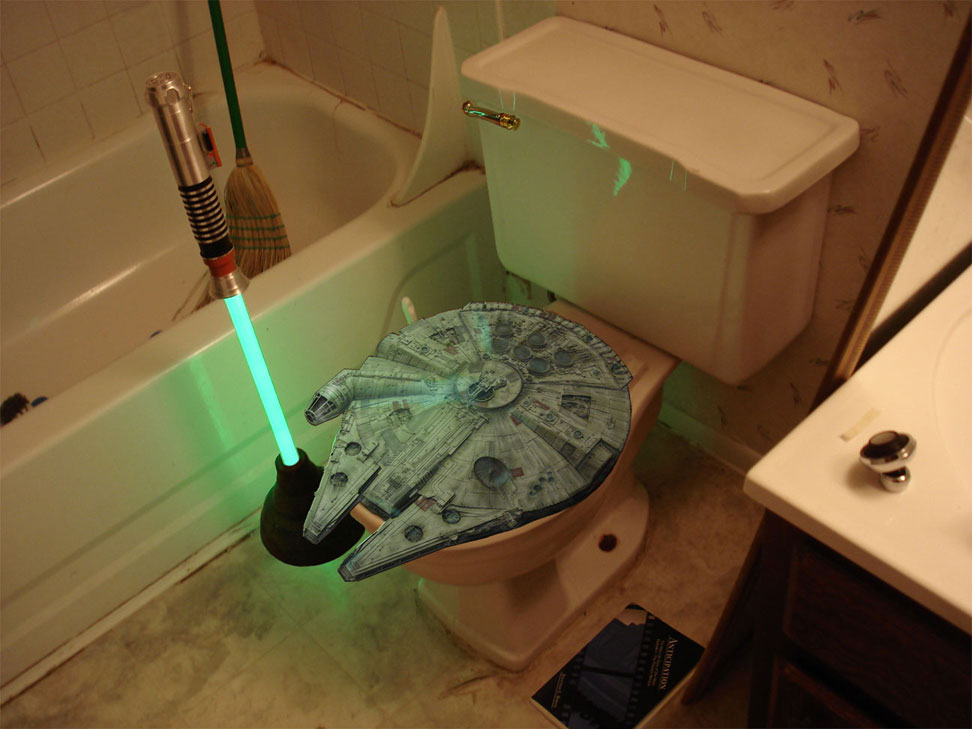 Back in 2005, High Admiral Enchurito posted this great shoop to the Rebelscum forum depicting a Millennium Falcon toilet lid and a lightsaber plunger-handle.
---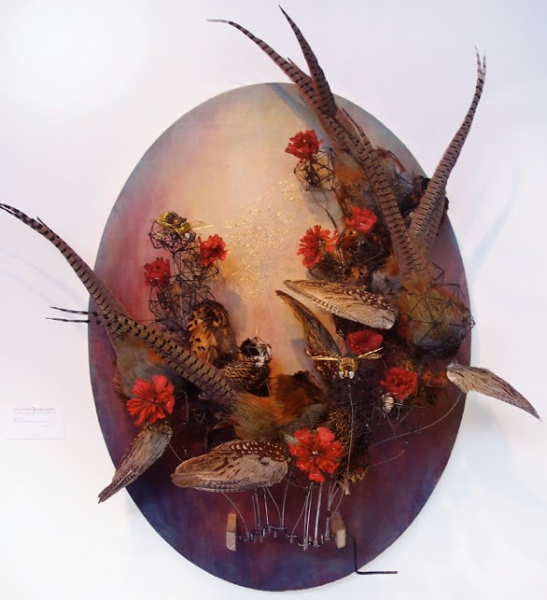 This week I visited BB pal Kirsten Anderson's wonderful Roq La Rue Gallery in Seattle where Casey Curran has hung a number of his exquisite kinetic sculptures.