Photo of the Computer Science section at Barnes and Noble
Read more at Boing Boing
Read more at Boing Boing
Read more at Boing Boing
---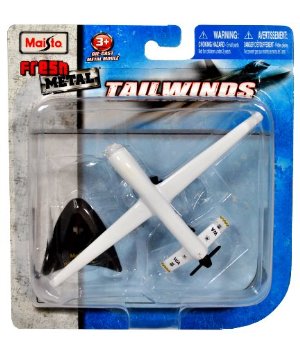 The reviews on the Amazon page for a toy Predator drone are pretty trenchant:
You've had a busy play day - You've wiretapped Mom's cell phone and e-mail without a warrant, you've indefinitely detained your little brother Timmy in the linen closet without trial, and you've confiscated all the Super-Soakers from the neighborhood children (after all, why does any kid - besides you, of course - even NEED a Super-Soaker for self-defense?
---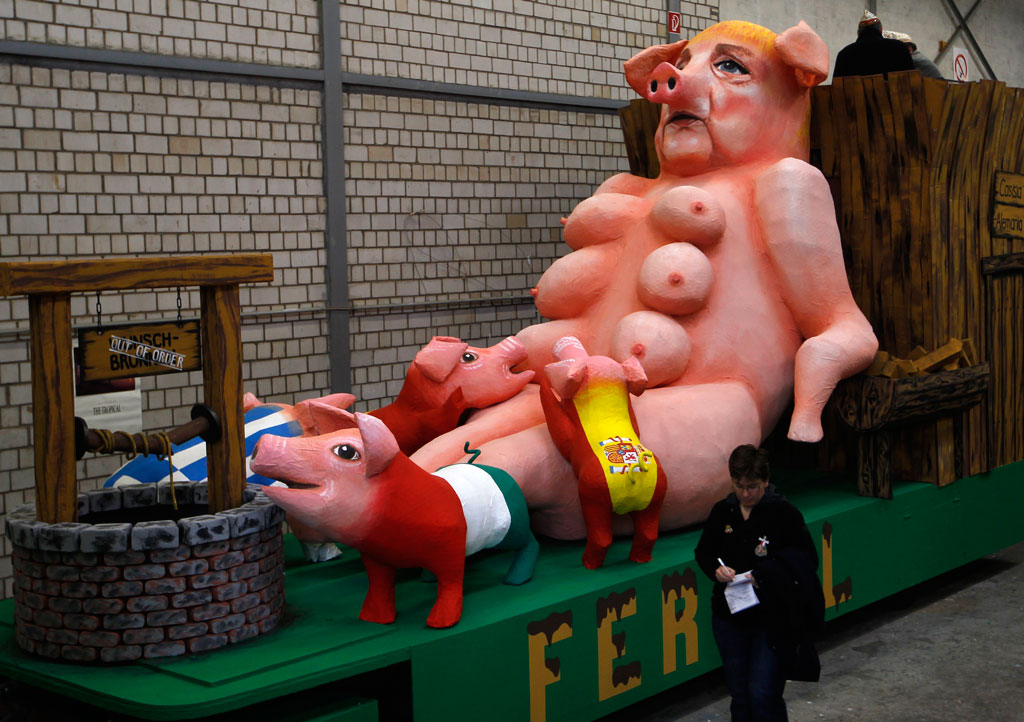 Ina Fassbender photographed this papier-mache figure of German Chancellor Angela Merkel, suckling 'Greek', 'Spanish', 'Portuguese' and 'Italian' piglets at Cologne's Rose Monday carnival procession.
---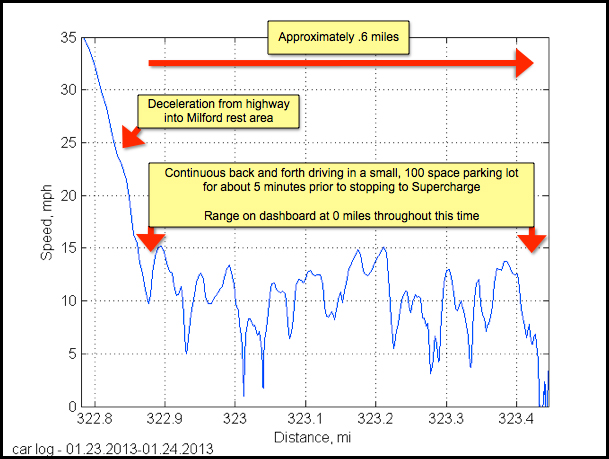 Last week, Tesla's electric sedan reportedly died during a reviewer's road trip in cold weather; the firm's CEO, Elon Musk, said the review was "fake" and promised a data-driven takedown.