Robots say the craziest things
This morning, while hurrying down the concourse at La Guardia Airport, I tried to dictate a text message to my Nexus 4 while wheeling my suitcase behind me. It got the dictation fine, but appended "kdkdkdkdkdkdkdkd" to the message -- this being its interpretation of the sound of my suitcase wheels on the tiles.
Read more at Boing Boing
Read more at Boing Boing
Read more at Boing Boing
---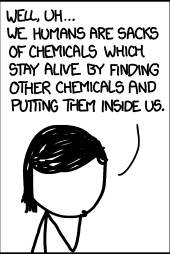 Hidden in the tooltip for today's XKCD, a piece of important existential philosophy:
A human is a system for converting dust billions of years ago into dust billions of years from now via a roundabout process which involves checking email a lot.
---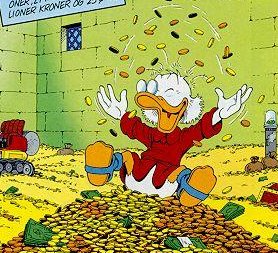 "Striking it Richer," a paper by Emmanuel Saez (an economist at UC Berkeley) looks at the way that the dividends of the slow US "economic recovery" have been distributed.
---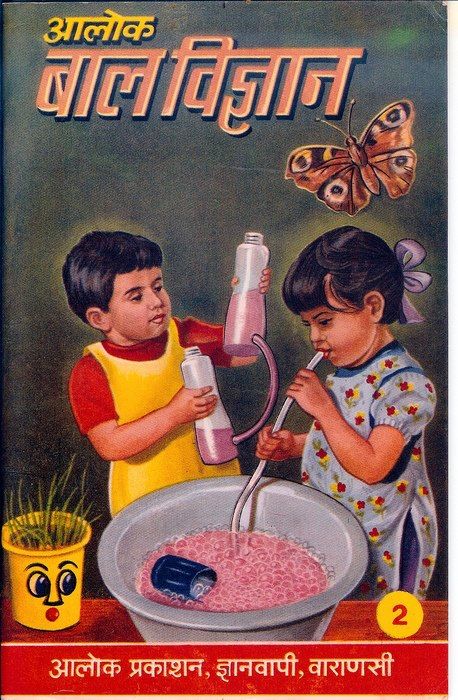 I don't know what's going on here, but I wholeheartedly approve.