Read more at Boing Boing
Read more at Boing Boing
Read more at Boing Boing
---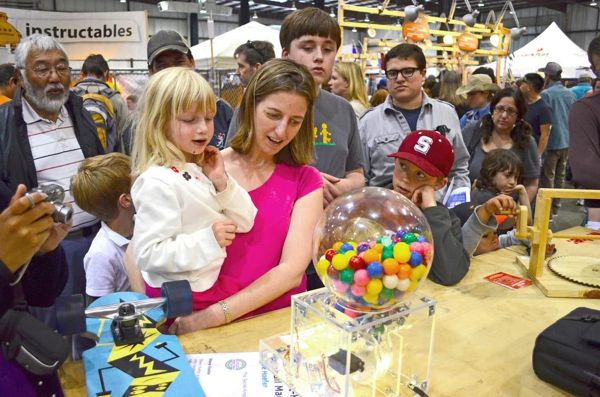 MAKE has a great interview with one of my favorite makers: Steve Hoefer.
Steve Hoefer is a San Francisco-based inventor and creative problem solver with nearly 20 years of experience.
---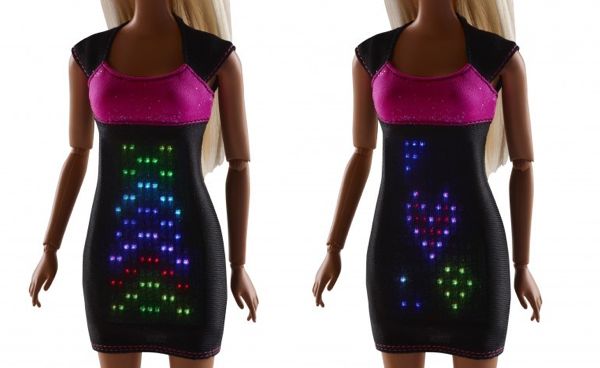 Goli Mohammadi of MAKE says:
A few years ago, we were happy to learn that Barbie's 125th career (since her inception in 1959) was computer engineer.