History of punk podcast
Read more at Boing Boing
Read more at Boing Boing
Read more at Boing Boing
---
A meteor has exploded over Chelyabinsk , a remote part of Russia 150km north of Kazahstan. The meteor's descent was captured by many video cameras (largely the ubiquitous Russian dashboard cams, it seems).
---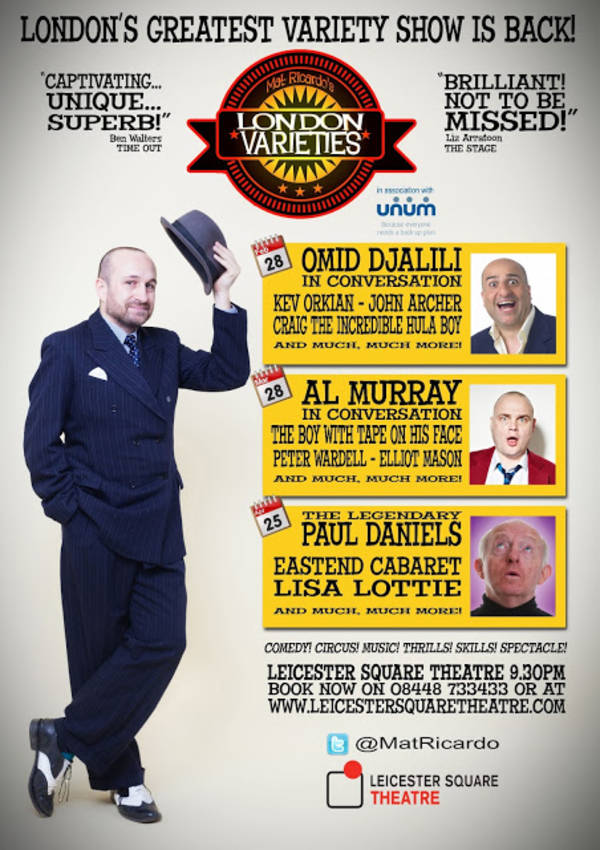 Mat Ricardo sez,
Last year I started a monthly variety show in a small East London venue. It was a little personal project that let me show my vision of what a variety show could be.
---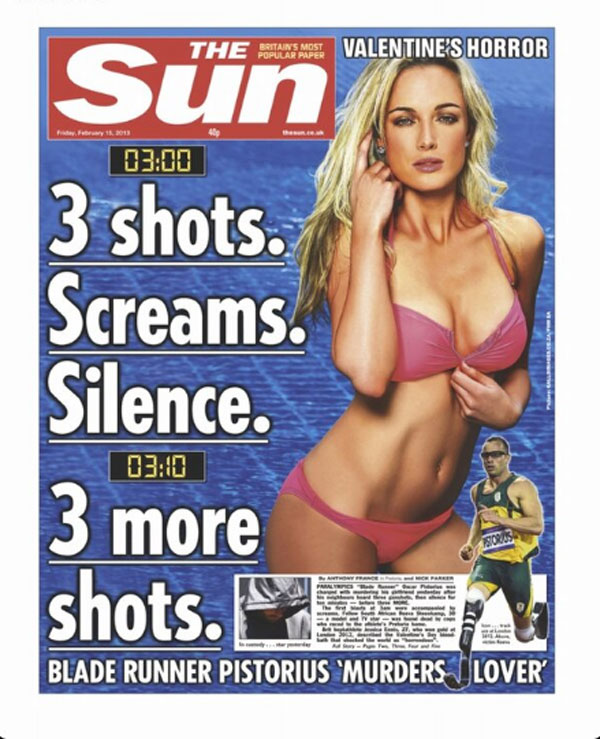 Does tomorrow's cover of UK tabloid The Sun not possess a certain je ne sais quoi? The subtle alliteration, dancing down the page in distinctive formal juxtaposition against the stark prosody of the headline itself.