Read more at Boing Boing
Read more at Boing Boing
Read more at Boing Boing
---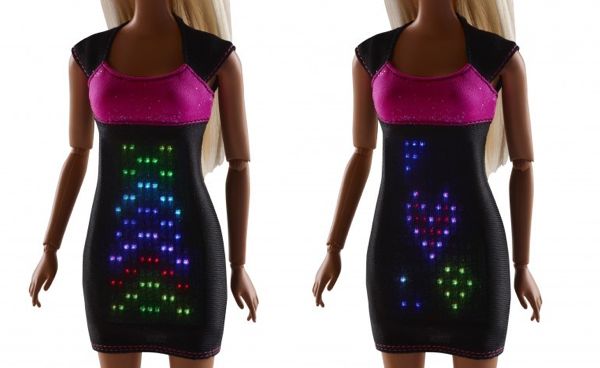 Goli Mohammadi of MAKE says:
A few years ago, we were happy to learn that Barbie's 125th career (since her inception in 1959) was computer engineer.
---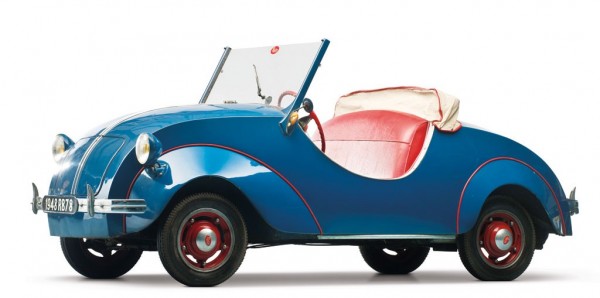 The world's largest collection of microcars from the Microcar Museum in Madison, Georgia is on the auction block today and tomorrow.
---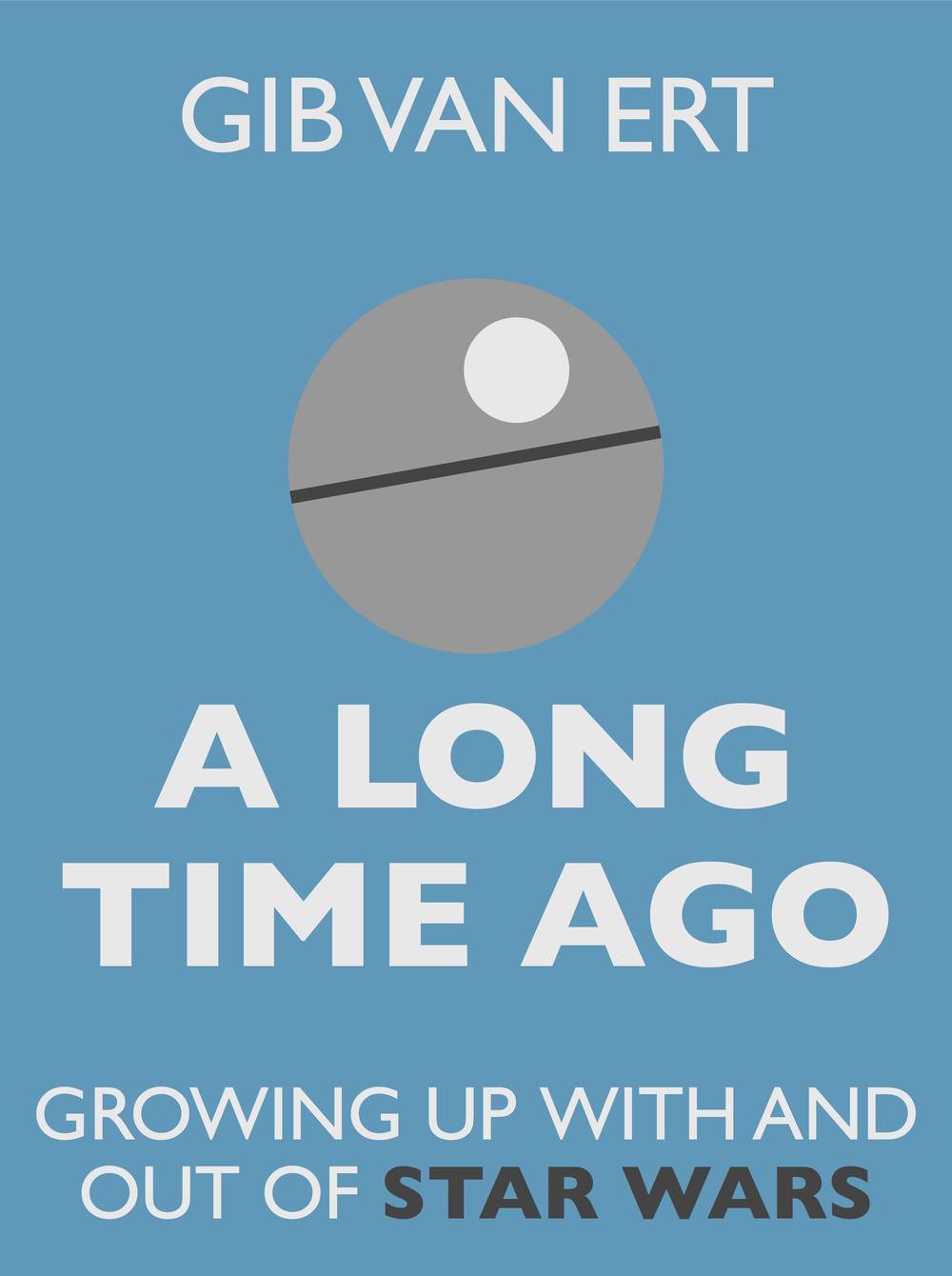 A Long Time Ago, Gib Van Ert's memoir about growing up with Star Wars became news last Christmas, when it disappeared from Amazon following a bogus trademark question.