Read more at Boing Boing
Read more at Boing Boing
Read more at Boing Boing
---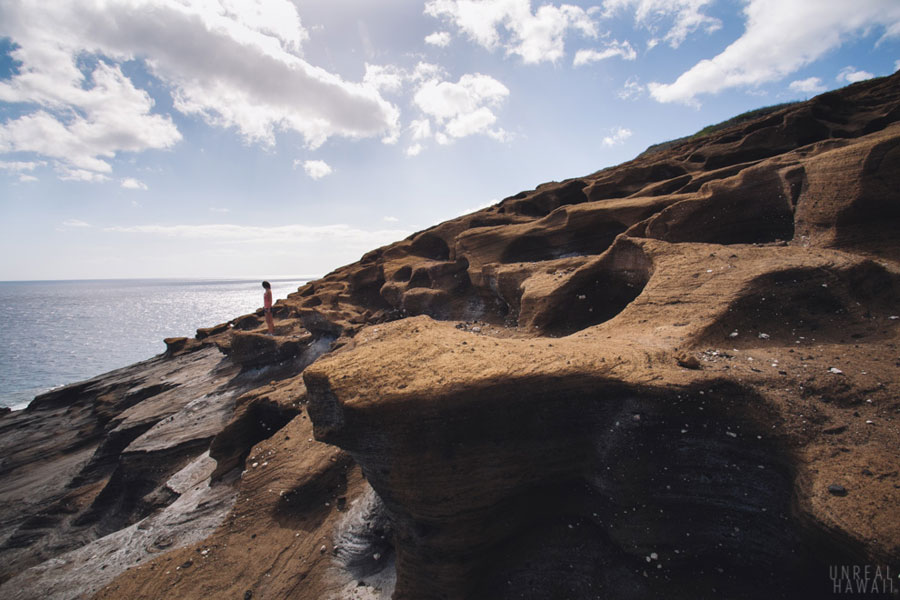 I've been work-cationing in Hawaii for the past week, meeting lots of interesting people and experiencing so many amazing places around the islands.
---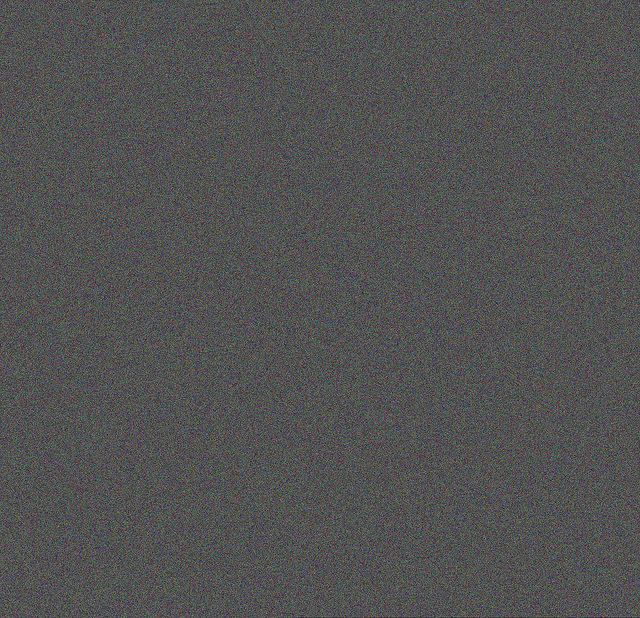 Philip Bump took the recently discovered 17-million-digit prime number and, six digits at a time, converted it into RGB colors. This is the result.
---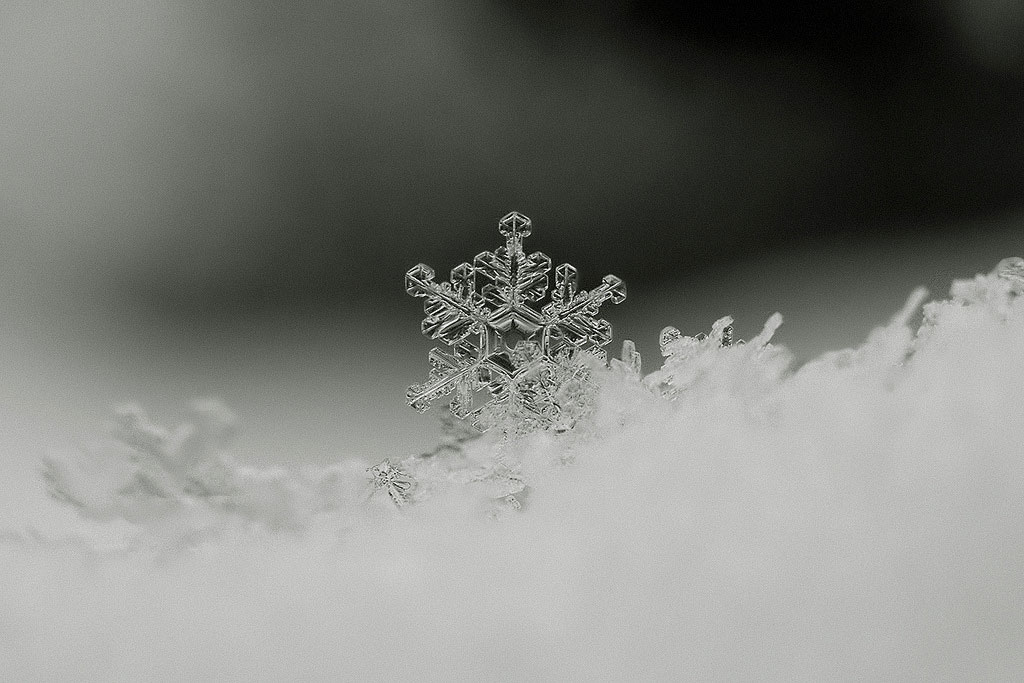 "A Snowflake," above, and another, below. Shot by Nick Loven and shared in the Boing Boing Flickr pool. And further below, "Snowflakes on a car windscreen."