Petition to reverse ban on cellphone unlocking needs your sig!
Derek Khanna
(the GOP staffer who
got fired
after penning an eminently sensible paper on copyright policy) sez, "
The White House Petition
to reverse the decision to ban unlocking cellphones is at 72,000 signatures, but it needs to get to 100,000 signatures by February 24, 2013. On Friday Representative DeFazio tweeted in favor of reform - read the article about new prohibition on unlocking your own cellphone
here
."
Read more at Boing Boing
Read more at Boing Boing
Read more at Boing Boing
---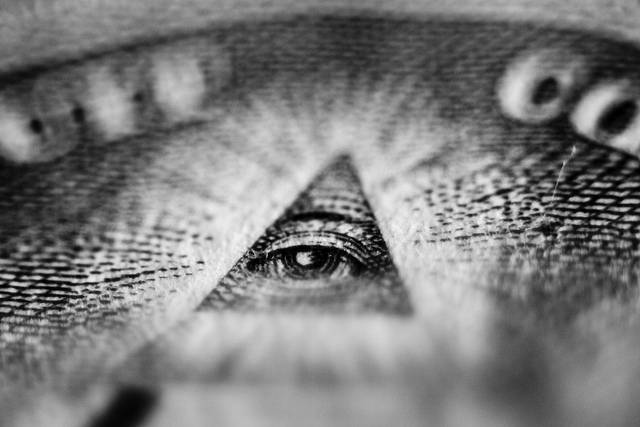 CISPA is a sweeping, privacy-annihilating Internet law that we killed last year. The Congressmen who introduced it haven't learned their lesson and they've reintroduced it.
---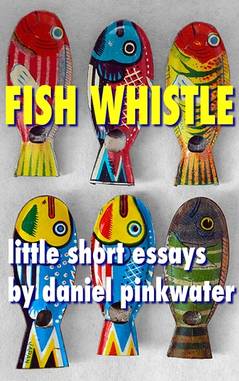 Jennifer writes with amazing news! "FISH WHISTLE is a compilation of the best of Daniel Pinkwater's short essays. Contains classic (and very funny) stories of Pinkwater's family, travels in Africa, food, raising dogs and becoming an artist, many of which were first heard on NPR's 'All Things Considered.' Originally published in 1990, this first ebook edition is updated for 2013. And it's free through Wednesday on Amazon."
Pinkwater is like unto a god to me.
---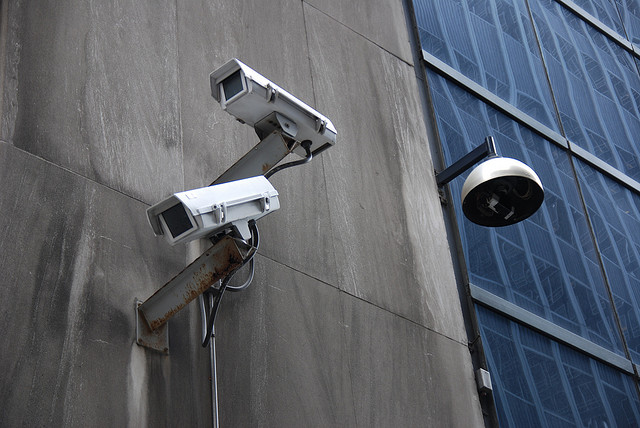 Ian Welsh's piece on the "logic of surveillance" makes several good points, but this one really smacked me in the face: "The enforcer class...is paid in large part by practical immunity to many laws and a license to abuse ordinary people."
Surveillance is part of the system of control.