Read more at Boing Boing
Read more at Boing Boing
Read more at Boing Boing
---
This tetris of vehicles was constructed by a Polish truck driver, who conceived of it as a clever means of transporting several trucks and a car in one go.
---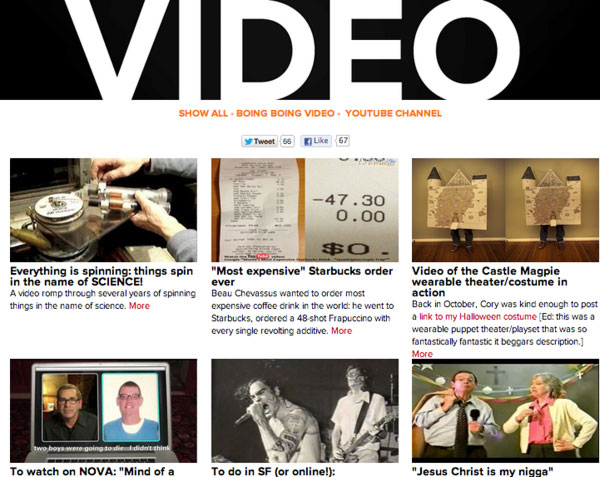 We've gathered fresh video for you to surf and enjoy on the Boing Boing video page. The latest finds for your viewing pleasure include:
• Tickle Me Elmo frozen in carbonite.