Read more at Boing Boing
Read more at Boing Boing
Read more at Boing Boing
---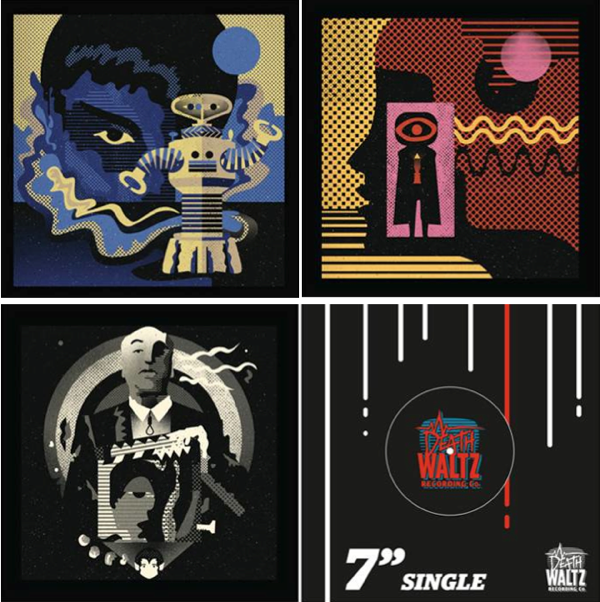 Death Waltz Recording Company is the phenomenal reissue label that deals in exquisitely-curated horror/cult soundtracks in gorgeous packaging like masterworks by John Carpenter, Alan Howarth, and Giuliano Sorgini.
---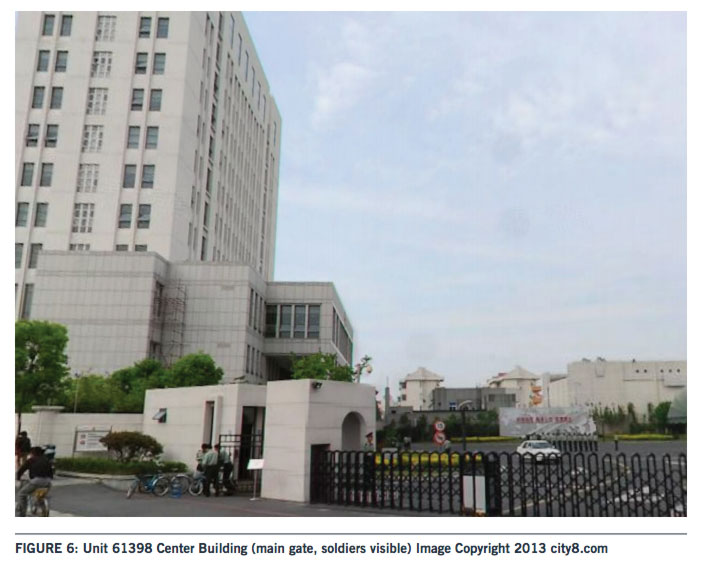 The NY Times had first dibs on a preview of the 60-page study released today by computer security firm Mandiant, which "tracks for the first time individual members of the most sophisticated of the Chinese hacking groups — known to many of its victims in the United States as 'Comment Crew' or 'Shanghai Group' — to the doorstep of [a Chinese] military unit's headquarters."
Those headquarters are located in the building shown above (image via Mandiant's report).