Read more at Boing Boing
Read more at Boing Boing
Read more at Boing Boing
---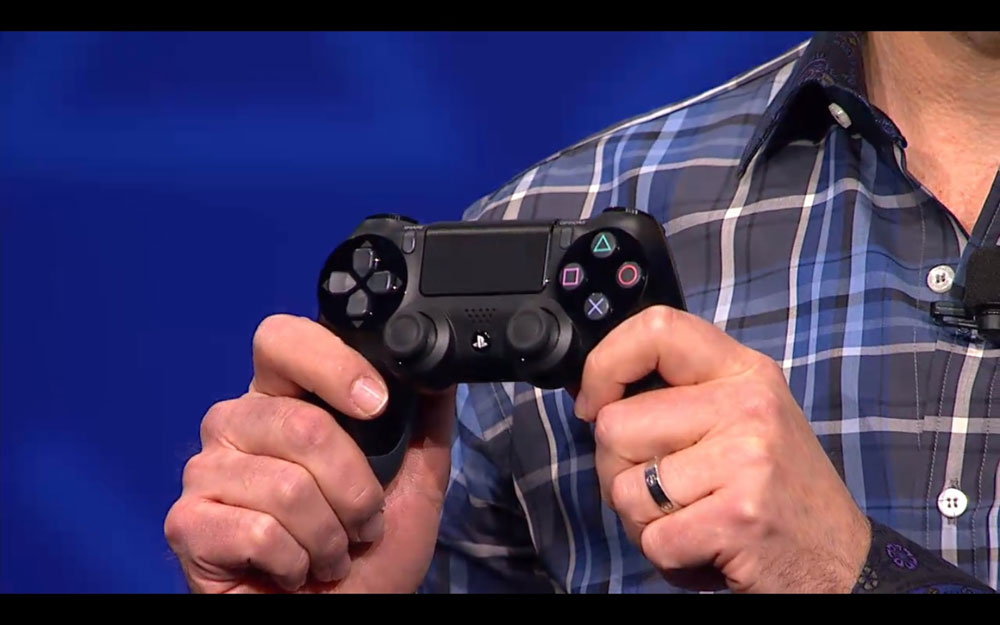 'Tis the season for big news in console gaming: both Microsoft and Sony have been expected to announce new hardware.
---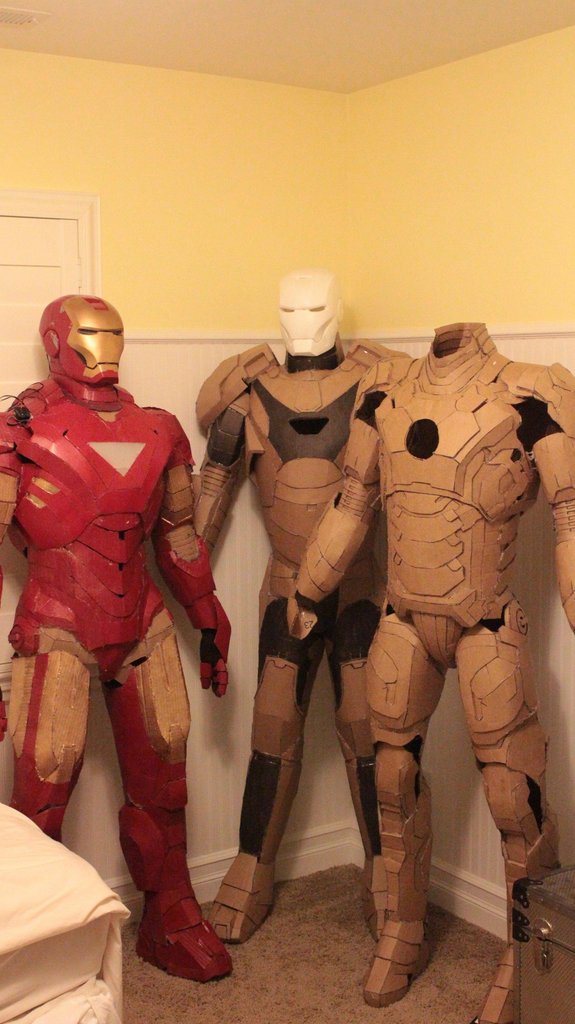 Redditor royal_dump makes eye-poppingly great Iron Man suits out of cardboard. He also sometimes sells ones he makes from foam.
I like to make Iron Man Suits out of cardboard... (imgur.com)
---
Here's a selection of images from the new book, The Art of Dead Space, by Martin Robinson.
The Art of Dead Space is the ultimate gallery of the Dead Space universe, with over 300 images including sketches and concept art by acclaimed artists from breathtaking spacescapes to terrifying necromorphs, character designs to creating a religion, plus commentary from the artists themselves. Includes art from Dead Space, Dead Space: Extraction, Dead Space: Ignition, and Dead Space 2.