Read more at Boing Boing
Read more at Boing Boing
Read more at Boing Boing
---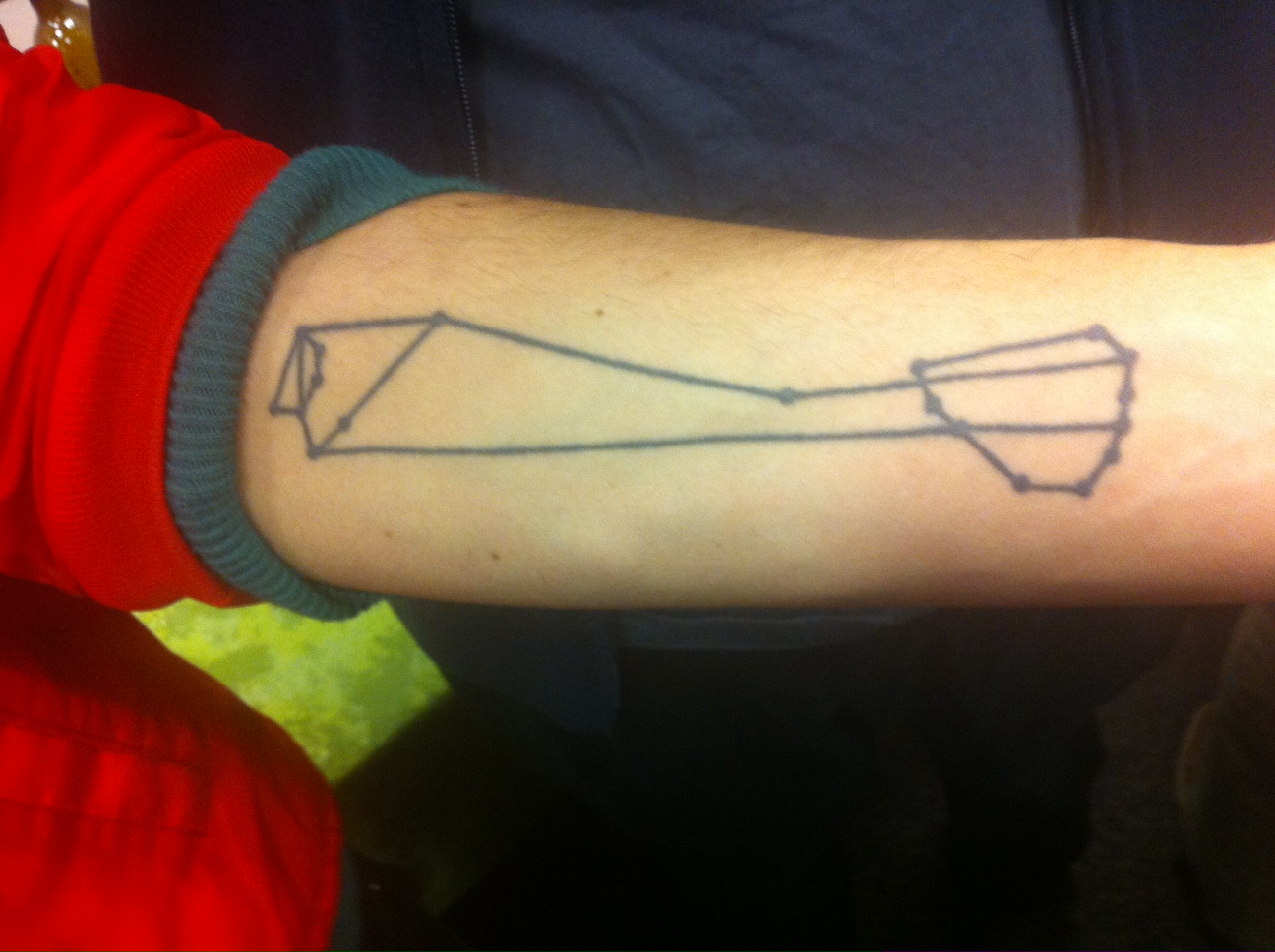 Matt Senate has a tattoo of the ARPAnet as it stood in 1971 -- ARPAnet being the lineal ancestor of the modern Internet.
---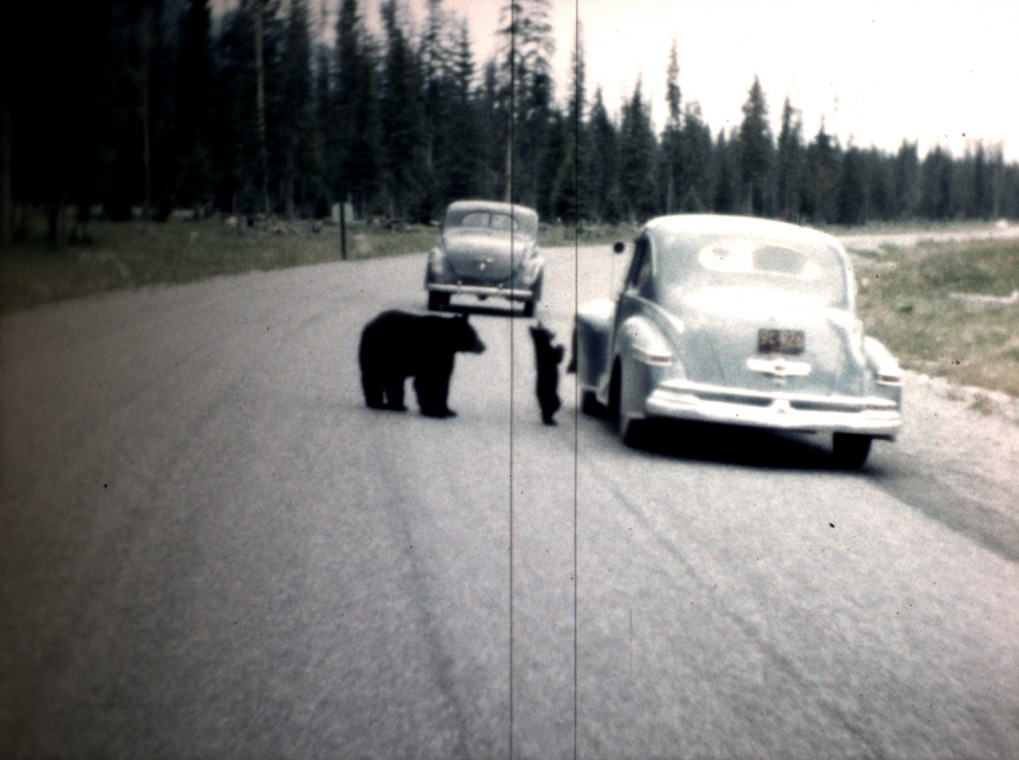 Rick Prelinger sez,
Megan and I were very fortunate that Emma Hurst chose to spend her college field work term with Prelinger Library and Archives, helping with Megan's forthcoming book and my forthcoming movie.
---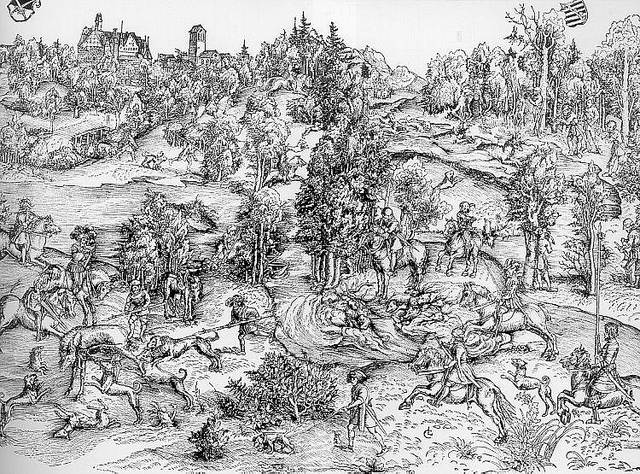 Yesterday, I wrote about some Johns Hopkins students who overcame a game theory problem and got an A for the whole class.