Bring in the cats.com
Read more at Boing Boing
Read more at Boing Boing
Read more at Boing Boing
---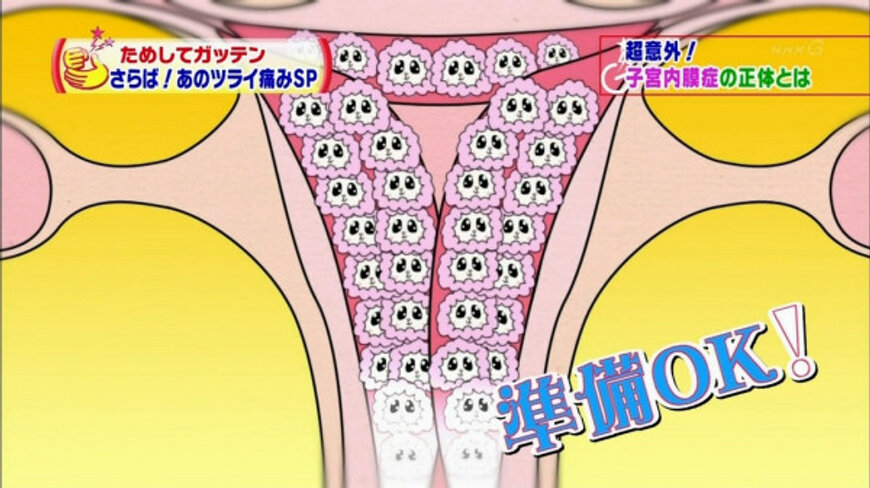 Matt Alt in Japan says, "You just can't make this kind of thing up. Snapshot from the NHK health/medical show "Tameshite Gatten" last night.
---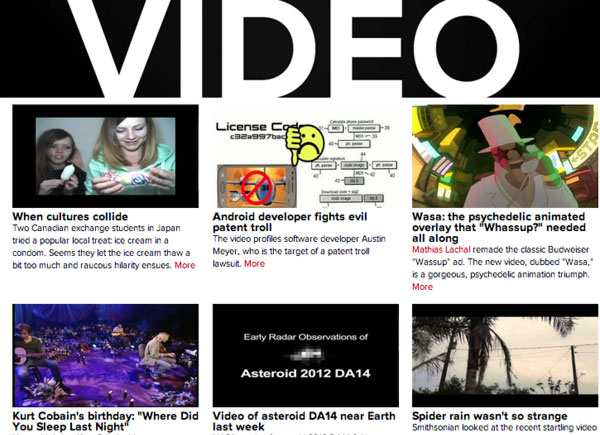 We've gathered fresh video for you to surf and enjoy on the Boing Boing video page. The latest finds for your viewing pleasure include:
• Exchange students in Japan try popular local treat: ice cream in a condom.