Bundle of Holding: bundled novel ebooks by RPG designers
Aaron
sez, "A fellowship of leading RPG designers-turned-writers is
offering their novels
for a short time in a DRM-free ebook collection at a pay-what-you-want price. The Bundle of Holding not only supports indie authors, it benefits two fine charities of interest to gamers: Child's Play and Reading is Fundamental. Roll the dice and give it a try!"
Read more at Boing Boing
Read more at Boing Boing
Read more at Boing Boing
---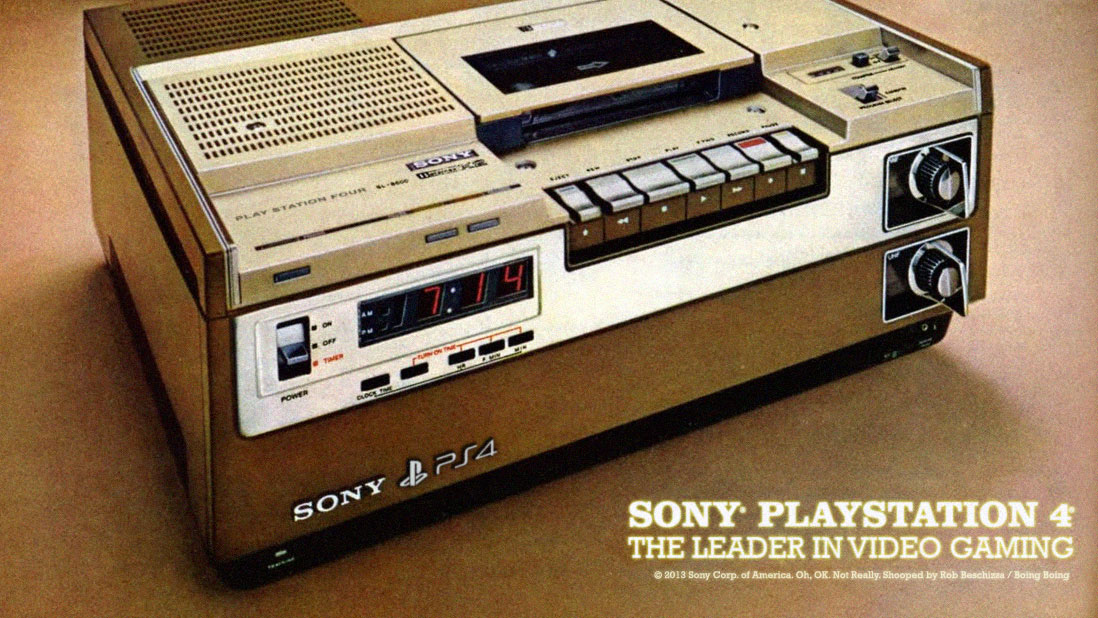 After a presentation that dragged on for hours, Sony failed to show the assembled game press the gadget they were there to see.
---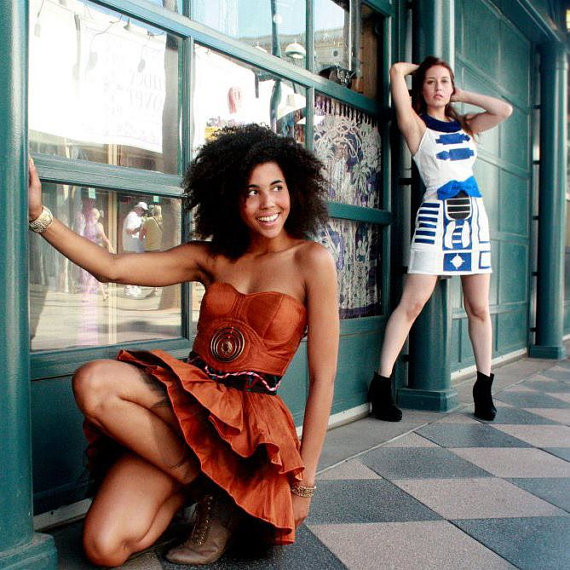 The "Gold Metal Man Dress" by Etsy seller GeekyU1 is a pretty good stab at a C3PO frock. Made to order for $200.
---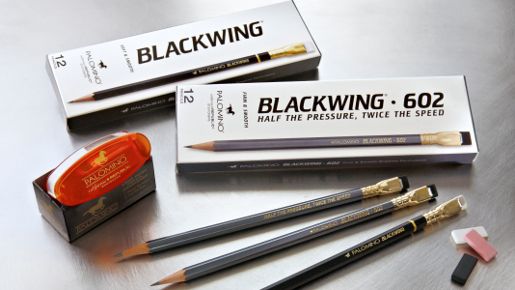 I use Palomino Blackwing 602 pencils every day. The graphite is perfect for me - dark, but not greasy. And it lives up to its motto: "Half the Pressure, Twice the Speed," which is printed on each pencil.