Depriving artists of sleep -- for SCIENCE!
Sean Williams sez, "Australia's #1 sleep research centre in conjunction with the Aust Network for Arts & Tech put #1 NYT-bestseller Sean Williams in
a week-long sleep deprivation study
with Maker/TechnoEvangelist Fee Plumley, artist Thom Buchanan and lit author Jennifer Mills to see what happened to their creativity without light cues, under constant surveillance, and subject to strict scientific instruction. The result? We all went a bit crazy (predictably) but made some fabulous art, all available under a CC license (including a new short story set in the universe of my next novel, Twinmaker)."
Read more at Boing Boing
Read more at Boing Boing
Read more at Boing Boing
---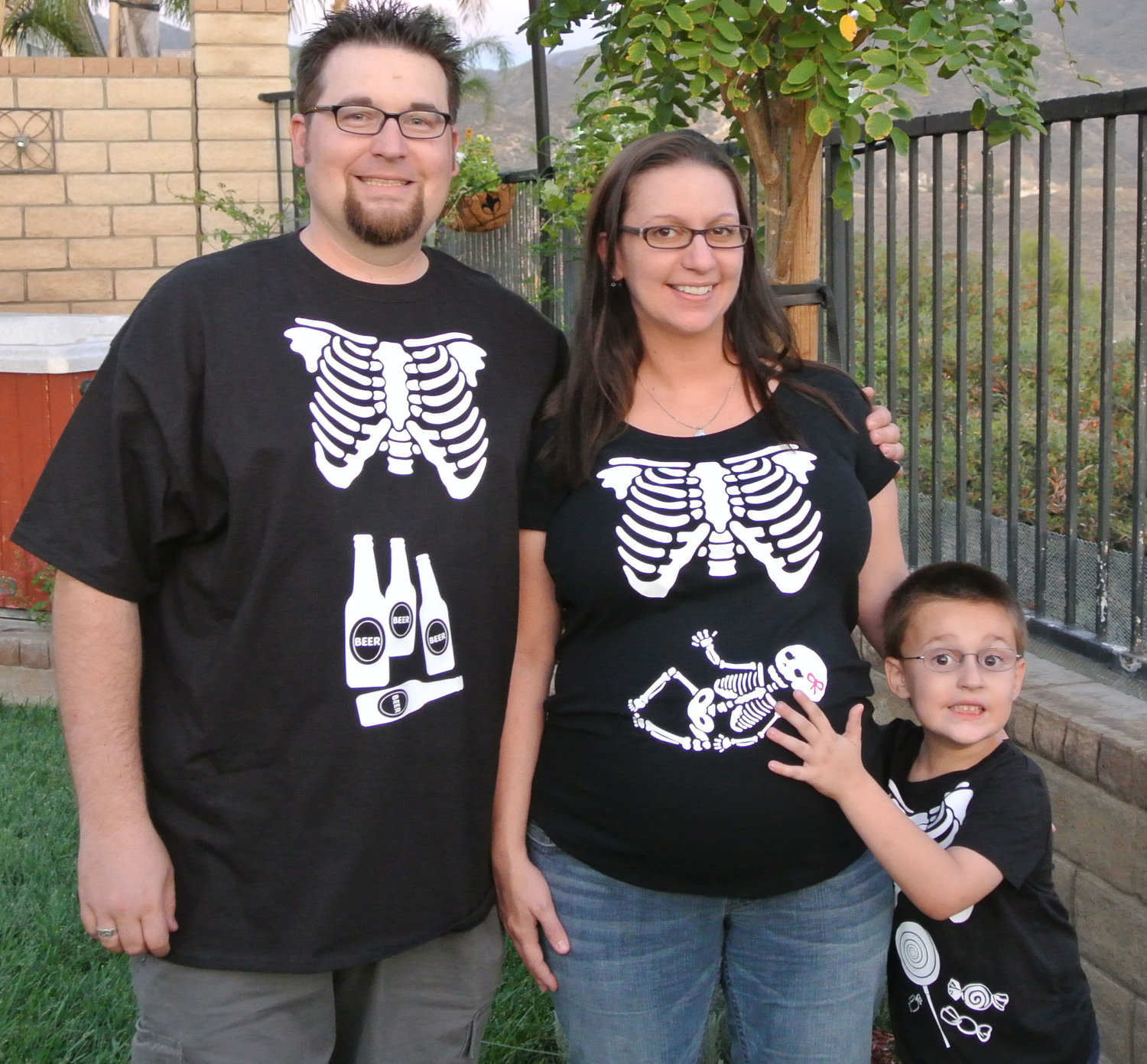 Etsy's BabyTalkDesigns sells these x-ray t-shirts showing the contents of various family members' tummies (mix and match for added hilarity!). There's even a glow in the dark version (Go, Nigel, go!).
BabytalkDesigns (Thanks, Fipi Lele!)
---

San Francisco's influential Noise Pop 2013 indie music, arts, and film festival kicks off its 21st year next Tuesday, February 26.
---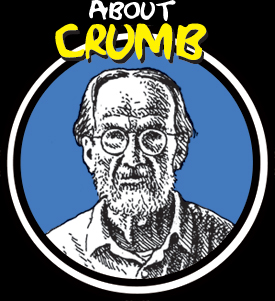 It's interesting to learn what Robert Crumb thinks about notable people. "Crumb on Others, Part Five," compiled by Alex Wood, was just published on Robert Crumb's website.