EFF's new international director: Danny O'Brien
Oh my,
this is good news
: Danny O'Brien, my successor at EFF (who left to work for the Committee to Protect Journalists) has gone back to EFF, where he'll run the international team.
Read more at Boing Boing
Read more at Boing Boing
Read more at Boing Boing
---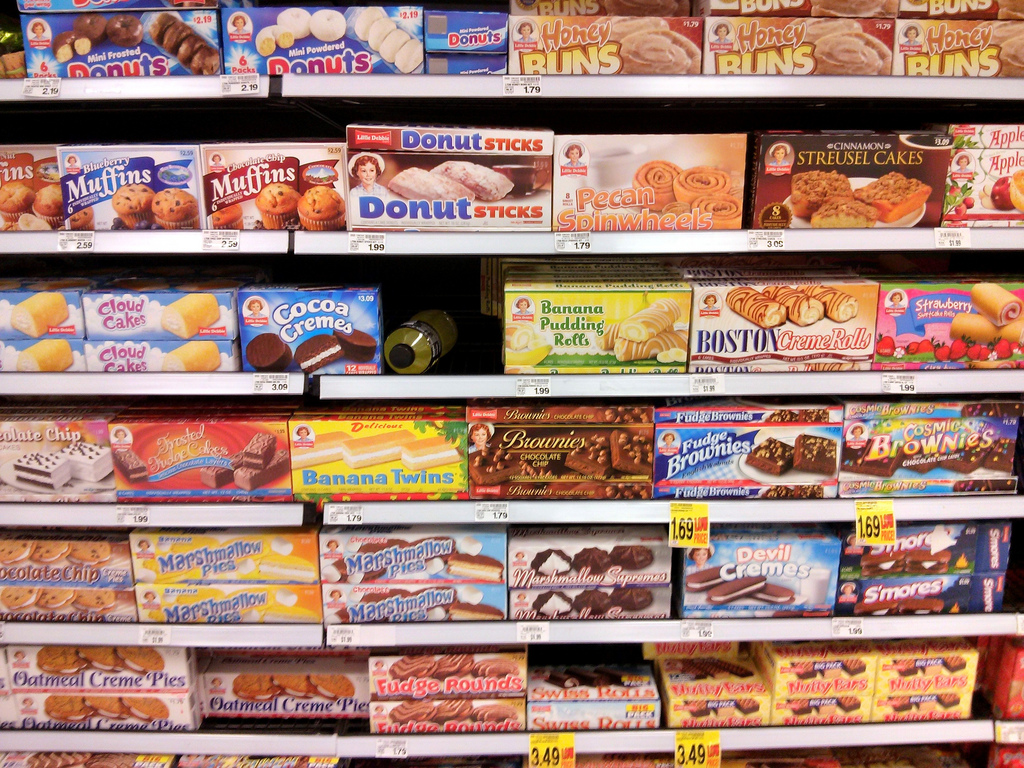 Scene from a Houston grocery store, courtesy of a touring author's life. I did not buy any of these things.
---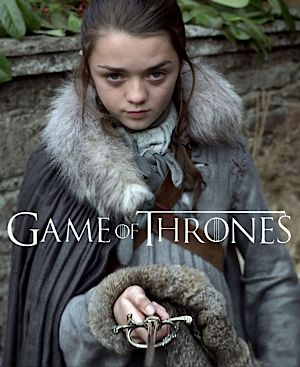 My 9-year-old daughter is an avid World of Warcraft player, and enjoys reading Dungeons and Dragons manuals (We are joining a twice-monthly game that my friend is setting up).
---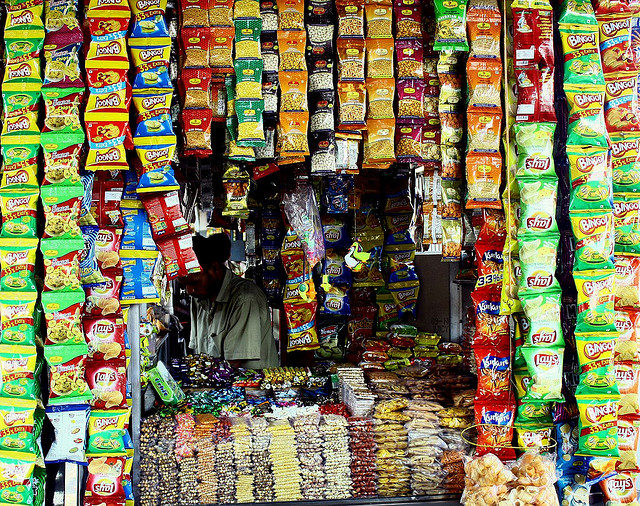 A long, investigative feature on junk food, health and the processed food industry in yesterday's NYT consists primarily of interviews with tortured and semi-tortured junk food scientists and execs who have perfected the art of getting you to eat food that makes you sick.