Kindle
Last week, we learned that Clayton Woitas, the CEO of Canadian energy company Encana, uttered an angry expletive after an analyst asked him an impertinent question. "The answer would be no," Woitas said. "Fucking asshole."
This week, we learn that lawyers for the firm "want the clip off the Internet". They've issued a takedown demand to the audio hosting service used by the Globe and Mail reporter who wrote the story.
Adorable. You know what the answer is?
The answer would be no, fucking asshole [Chirbit]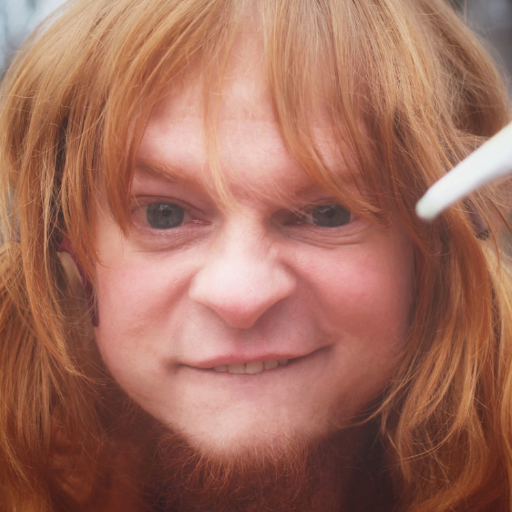 Rob Beschizza is the Managing Editor of Boing Boing. He's @beschizza on Twitter and can be found on Facebook too. Email is dead, but you can try your luck at besc...@gmail.com
More at Boing Boing