Ernie Kovacs' favorite party game: "sniffing the contents of small paper bags."
Read more at Boing Boing
Read more at Boing Boing
Read more at Boing Boing
---
The Epidemic Intelligence Service is the crack CDC team that investigates new diseases. (If you want to read more about them, I'd recommend checking out Maryn McKenna's Beating Back the Devil.) Now, you can play Epidemic Intelligence operative at home, with the CDC's new iPad app game, Solve the Outbreak. Fulfill all your childhood, Hot Zone-induced fantasies!
---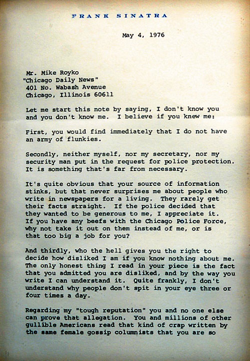 "I will allow you to pull my 'hairpiece;' if it moves, I will give you another $100,000; if it does not, I punch you in the mouth.
---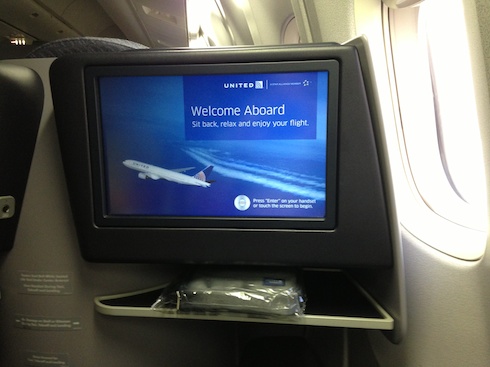 Matthew, a young man who blogs about air-travel, was thrown off a United jet after a flight attendant chastised him for taking photos of the new first class seats.