Ladies and gentlemen, Donald Trump
Read more at Boing Boing
Read more at Boing Boing
Read more at Boing Boing
---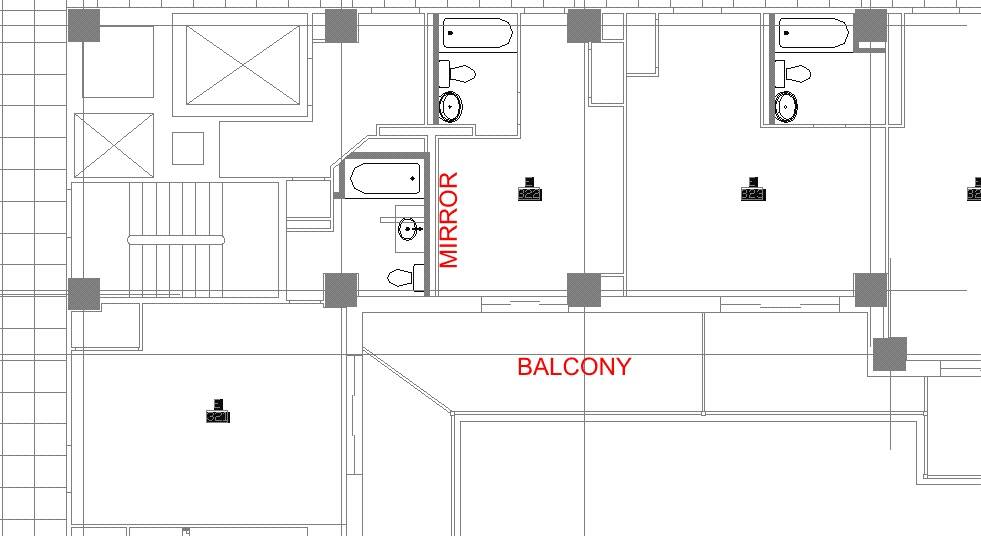 Remember the potential weirdo sex-dungeon in Houston's Hotel ZaZa? A reader with inside knowledge writes,
That "two-way mirror" in 322 hangs on the bathroom wet wall for the more spacious suite 321 next door.
---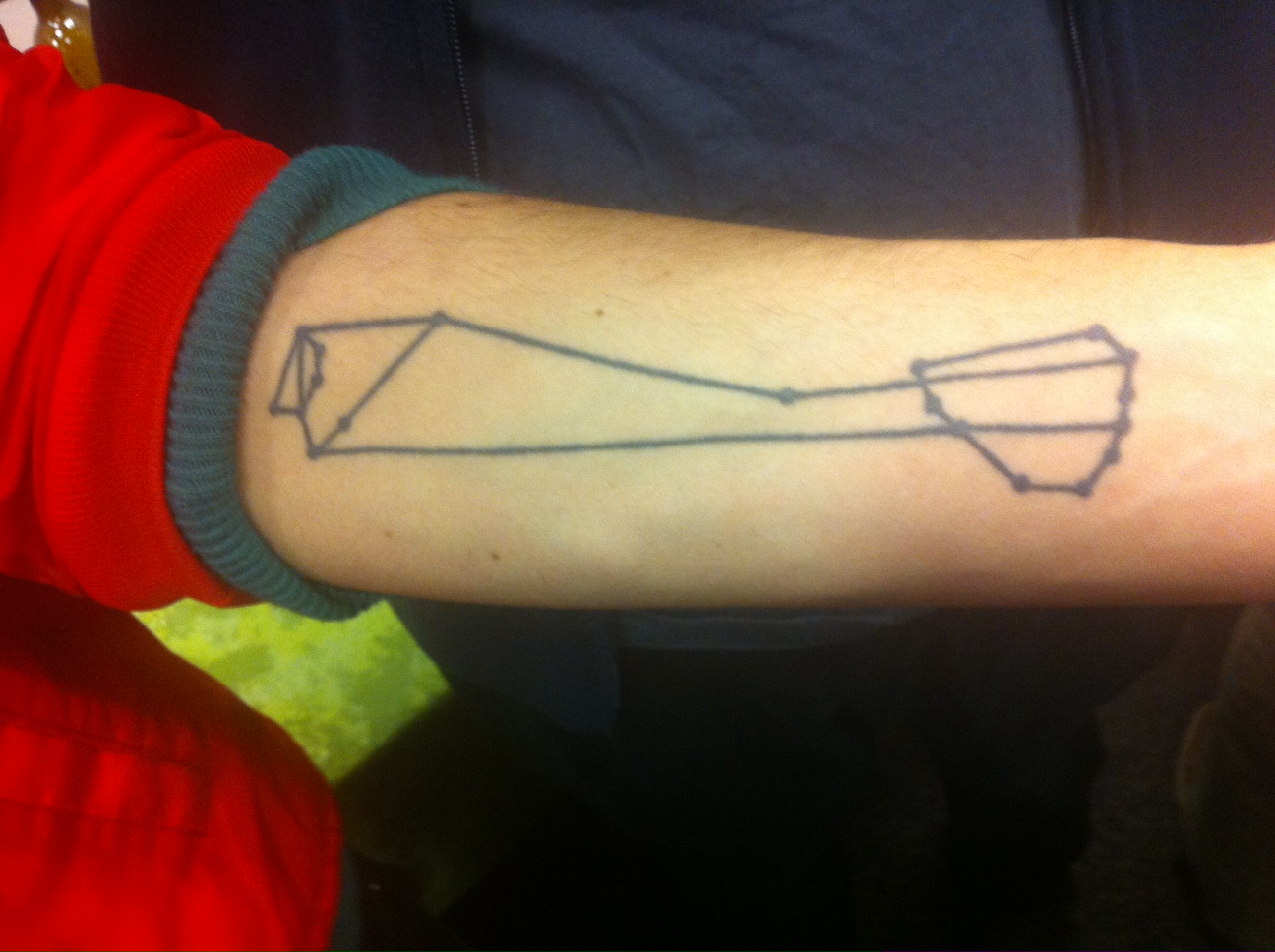 Matt Senate has a tattoo of the ARPAnet as it stood in 1971 -- ARPAnet being the lineal ancestor of the modern Internet.