Kindle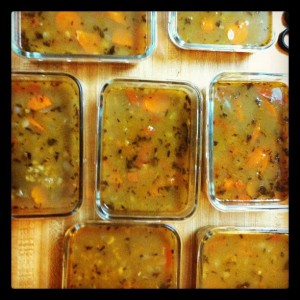 "You and six friends after a long night of drinking." One of many reasons why amateur photographers should not be allowed to Instagram their foodz. Tumblr: "Amateur Food Porn Has Got To Stop." Below, Baby Seal Pizza.
SEE ALSO: #prepoop (HT: Clayton Cubitt)
Boing Boing editor/partner and tech culture journalist Xeni Jardin hosts and produces Boing Boing's in-flight TV channel on Virgin America airlines (#10 on the dial), and writes about living with breast cancer. Diagnosed in 2011. @xeni on Twitter. email: xeni@boingboing.net.
More at Boing Boing