Read more at Boing Boing
Read more at Boing Boing
Read more at Boing Boing
---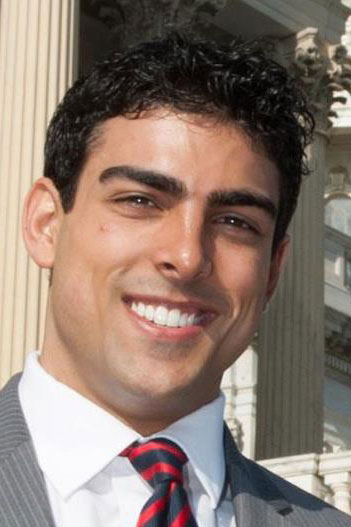 Derek Khanna was a Professional Staffer for the Republican Study Committee in the House of Representatives. Khanna, 24, previously worked on Mitt Romney's 2008 presidential campaign and in the office of Senator Scott Brown (R-MA).
---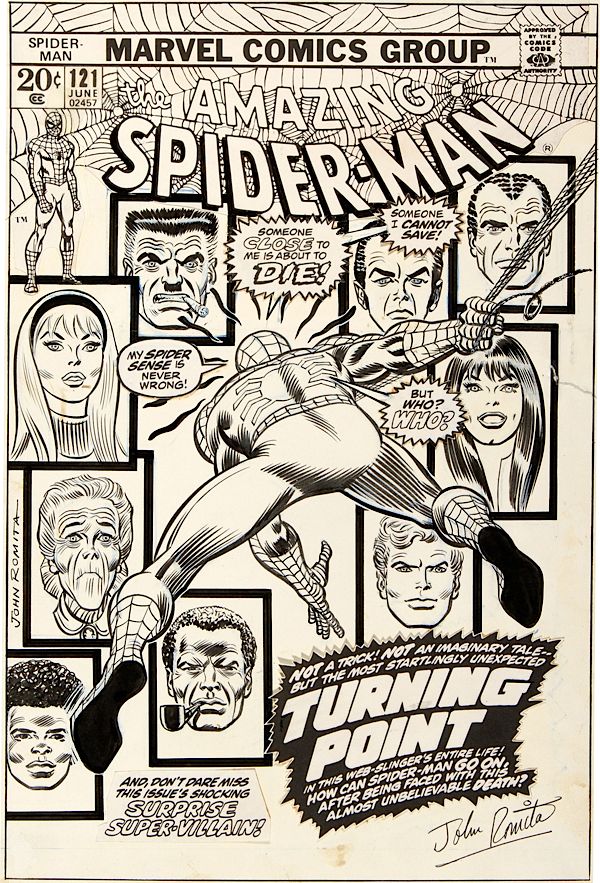 Live bidding on the Johnny Romita's cover art for Amazing Spider-Man #121 has commenced at Heritage Auctions. The loss of Gwen marked nothing less than an end to the carefree fun and offbeat innocence of the Silver Age era.
---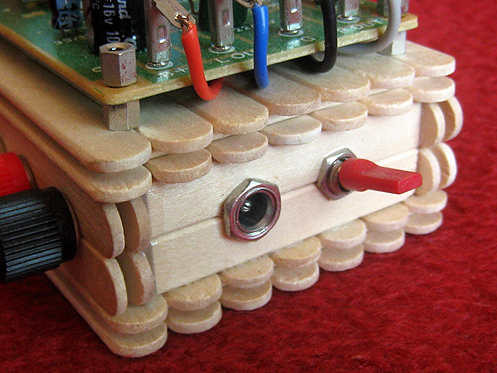 Ian Thacker of the DIY Family blog teaches English at a girl's high school in Taiwan. MAKE reports on Ian's recent project: a popsicle stick amplifier case.