Vote Hitler
Read more at Boing Boing
Read more at Boing Boing
Read more at Boing Boing
---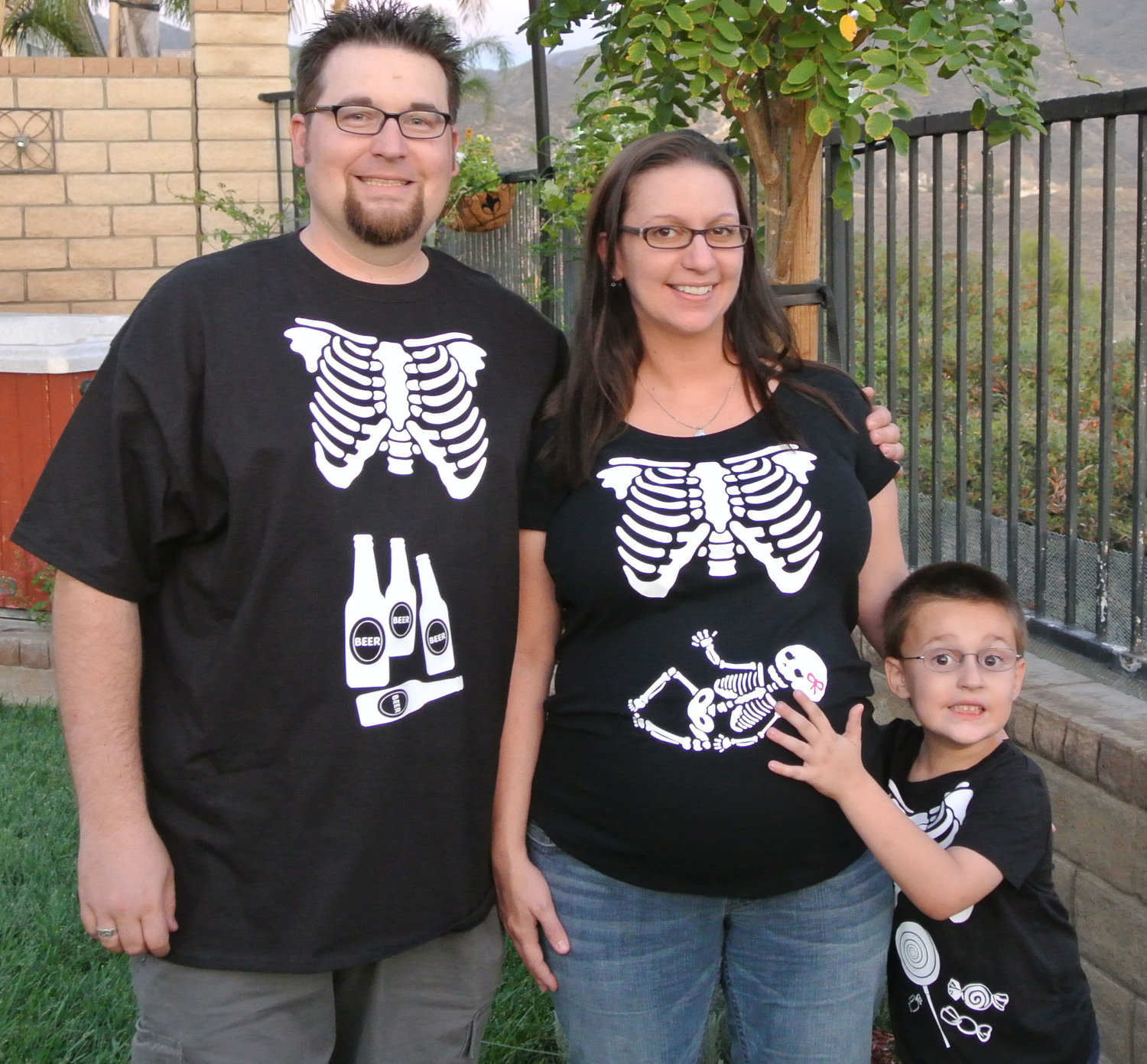 Etsy's BabyTalkDesigns sells these x-ray t-shirts showing the contents of various family members' tummies (mix and match for added hilarity!). There's even a glow in the dark version (Go, Nigel, go!).
BabytalkDesigns (Thanks, Fipi Lele!)
---

San Francisco's influential Noise Pop 2013 indie music, arts, and film festival kicks off its 21st year next Tuesday, February 26.
---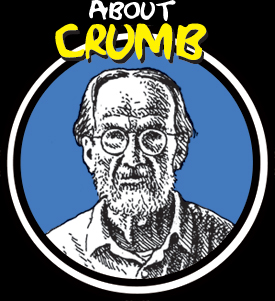 It's interesting to learn what Robert Crumb thinks about notable people. "Crumb on Others, Part Five," compiled by Alex Wood, was just published on Robert Crumb's website.