Cory in Portsmouth, NH tonight
Read more at Boing Boing
Read more at Boing Boing
Read more at Boing Boing
---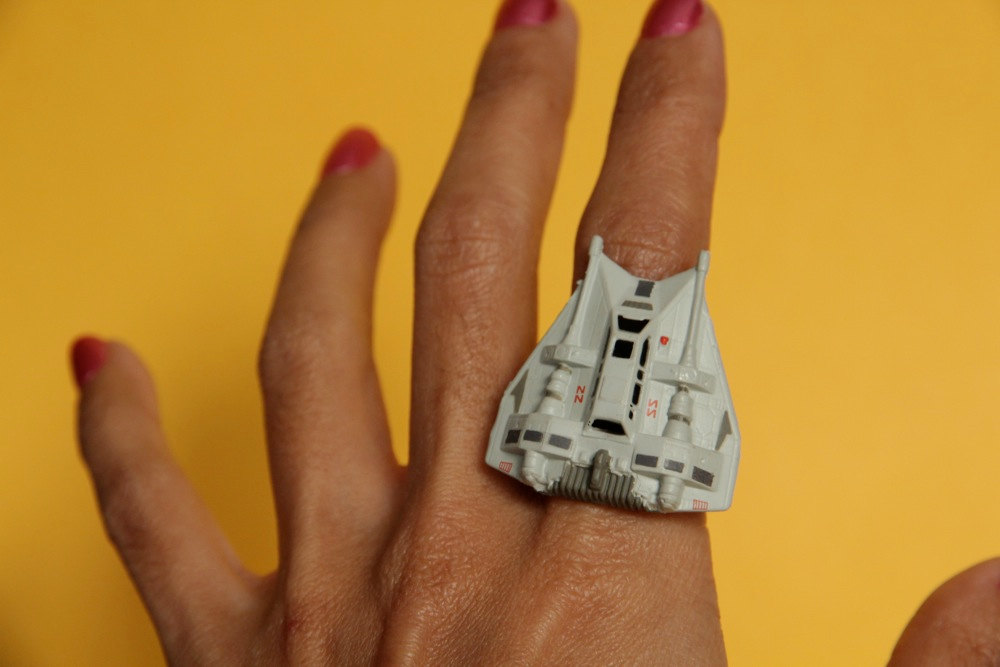 Etsy seller Rockets and Rainbows makes clever jewelry out of Star Wars and My Little Pony toys, including the Snow Speeder ring shown here.
---
I can't think of a better day than today to announce that my 2005 book, The World's Worst: A Guide to the Most Disgusting, Hideous, Inept, and Dangerous People, Places, and Things on Earth is on sale as a Kindle edition for 99-cents.
---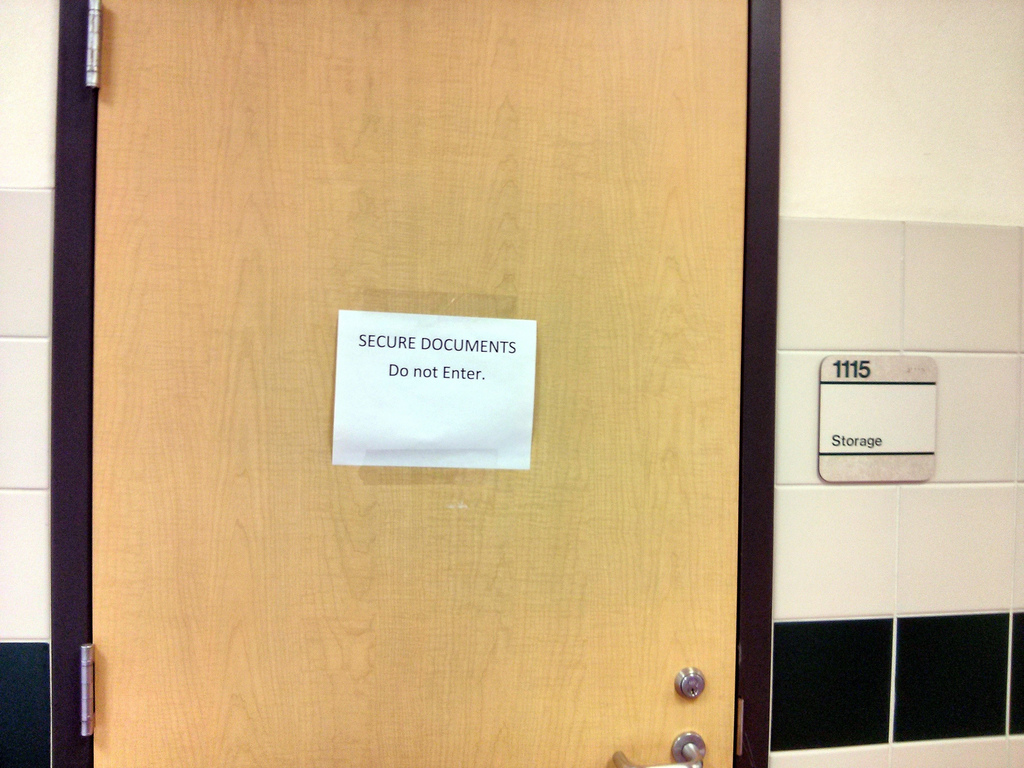 More scenes from a book tour: SECURE DOCUMENTS!
Secure documents do not enter sign, Pasadena High, Houston, TX, USA