Garbage Pail Kids -- Lt. John Pike edition
Read more at Boing Boing
Read more at Boing Boing
Read more at Boing Boing
---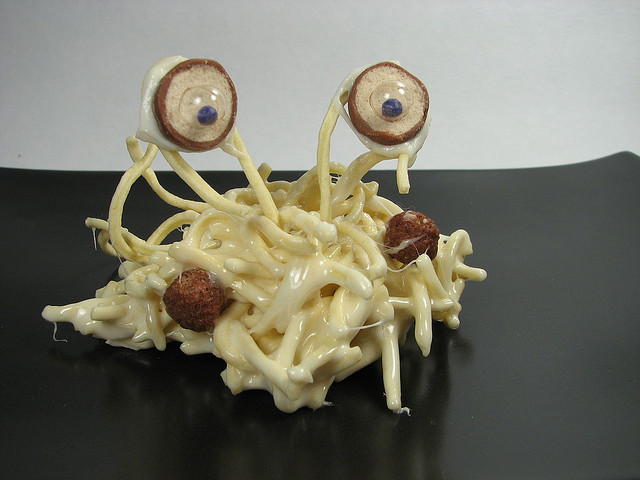 Aaron Williams, a devout follower of Pastafarianism, has had his religious rights trampled by the New Jersey Motor Vehicles Commission, which refused to allow him to wear his religious headgear (a pasta strainer) for his official driver's license photo.
---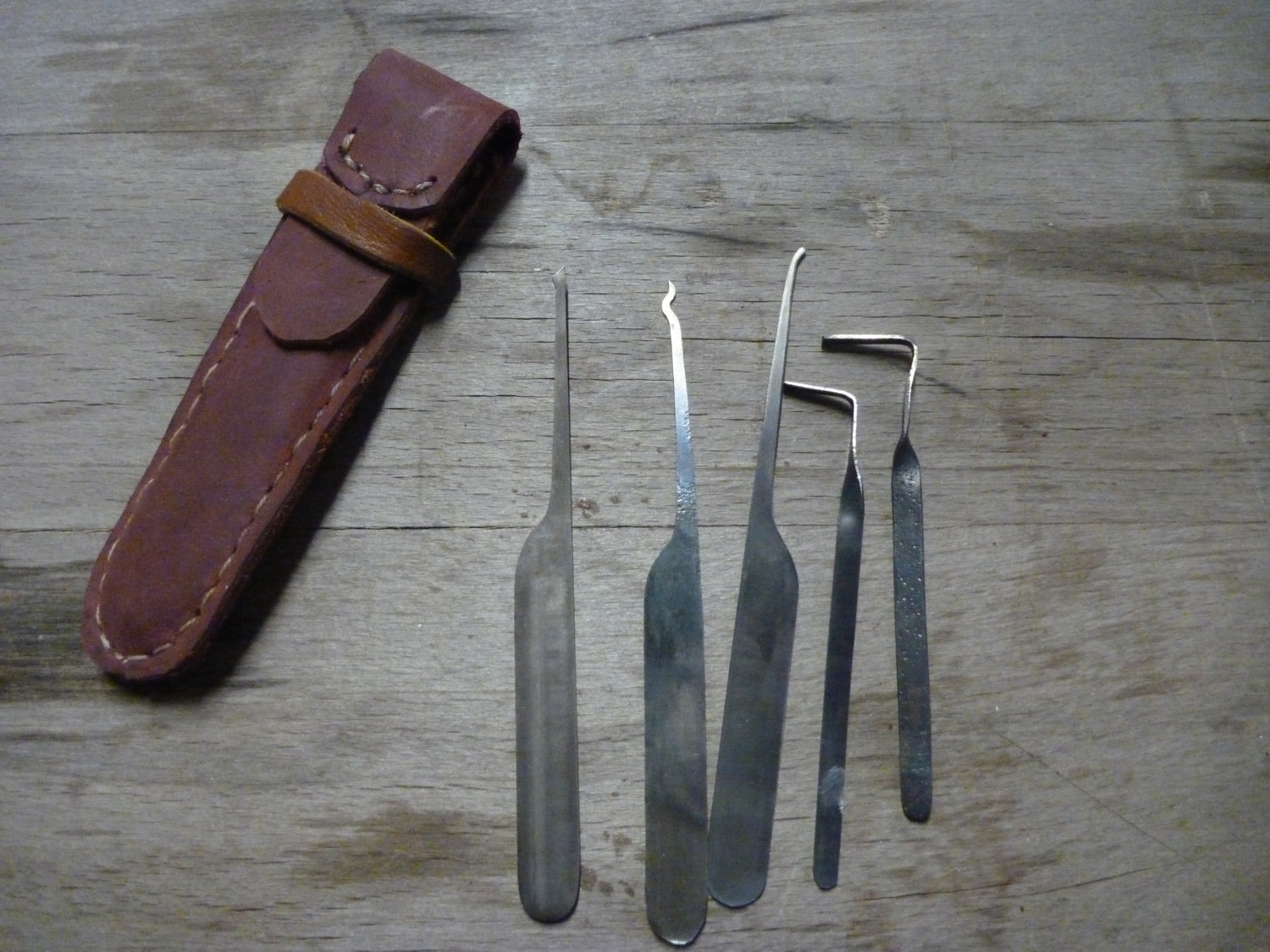 The wonderful folks at the Port City Makerspace had me over to their enormous, beautiful spot this evening, and gifted me with "the keys to the city," in the form of a set of handmade lockpicks from their own Tinker Woodworks.
---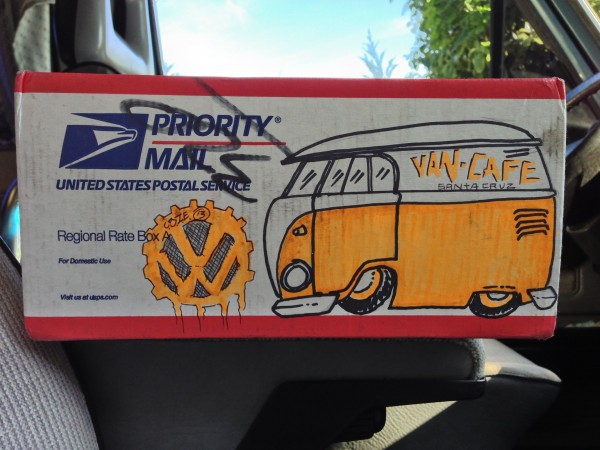 I ordered the last few parts I needed for my Baja trip from Van Cafe. I had to, after all the cool artwork I'd seen on the Samba.