Read more at Boing Boing
Read more at Boing Boing
Read more at Boing Boing
---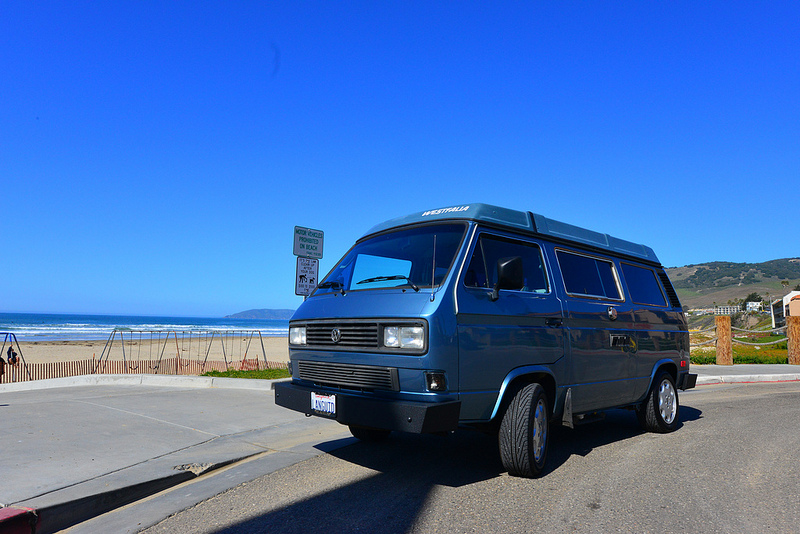 Hello from Pea Soup Andersen's, en route to Baja California, Mexico, from Marin County, California. I made it this far.
---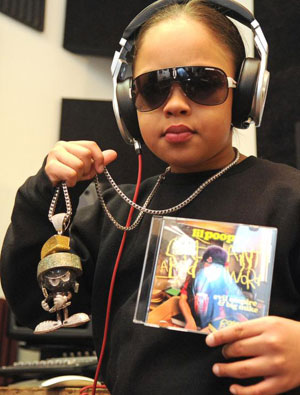 "Lil Poopy" is a 9 year old rapper from Massachussetts whose videos include sexually suggestive content, and lulzy references to the use of cocaine.
---
Famous hacker geohot just needs a nodding Cosby next to him.