Read more at Boing Boing
Read more at Boing Boing
Read more at Boing Boing
---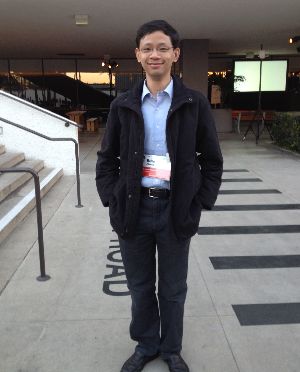 I'm here at TED2013 in Long Beach, jacked up on amazing coffee and mind-blowing ideas from today's 4-minute TED fellow talks (the longer 18-minute talks start tomorrow).
---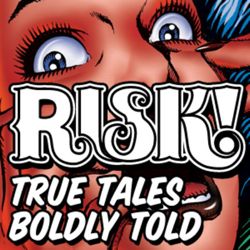 Risk! is a podcast where people tell true stories "they thought they'd never dare to share," usually recorded in front of a live audience.
---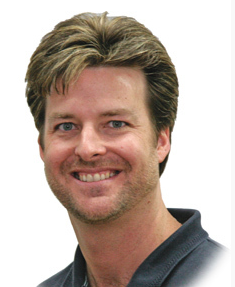 David Brown, the publisher of The Cherokee Scout in Murphy, N.C., has apologized for requesting public records about gun ownership from the local Sheriff's office.