Read more at Boing Boing
Read more at Boing Boing
Read more at Boing Boing
---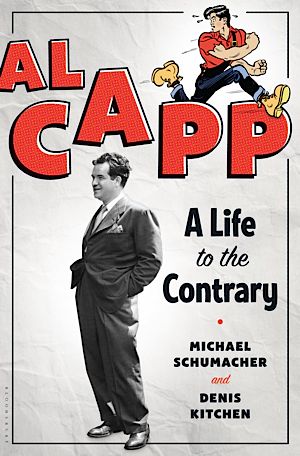 Here's a preview from Michael Schumacher and Denis Kitchen's excellent new biography, Al Capp, A Life to the Contrary.
More than thirty years have passed since Al Capp's death, and he may no longer be a household name.
---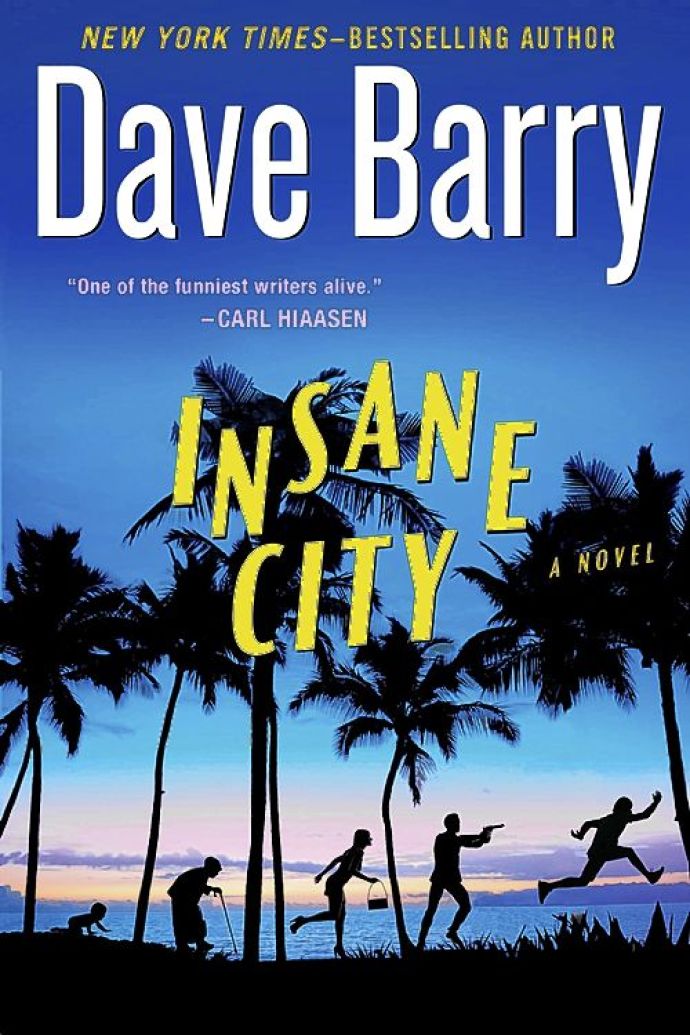 Dave Barry's Insane City is a tremendously fun novel that romps through a Miami full of grifters, pimps, thugs, sweet-hearted beachbunnies, honorable men with pythons, seductive women with spiked drinks who'll rob you blind, dope-sniffing dogs and the cops who handle them, and a girl-crazed orangutan.