Read more at Boing Boing
Read more at Boing Boing
Read more at Boing Boing
---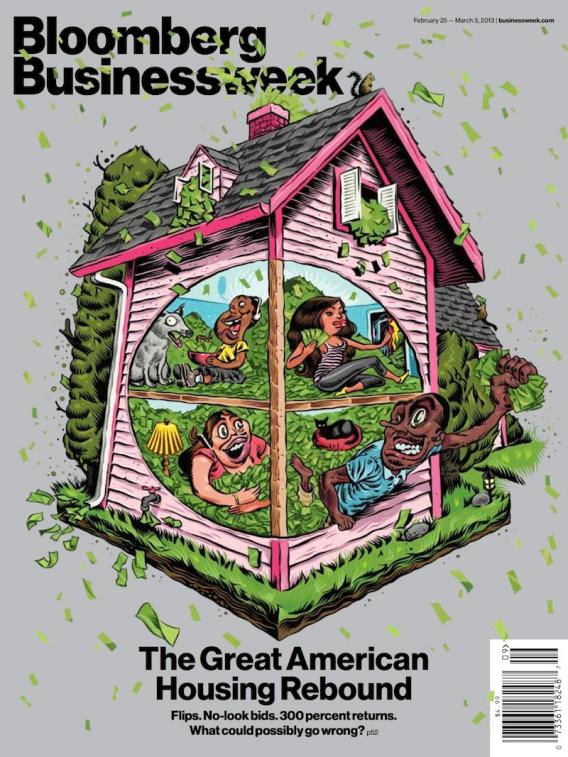 Watch out, white America! Dark people are buying houses again. [via Slate]
Update: The artwork (which does not include the text) was by Andres Guzman, who was born in Lima, Perú.
---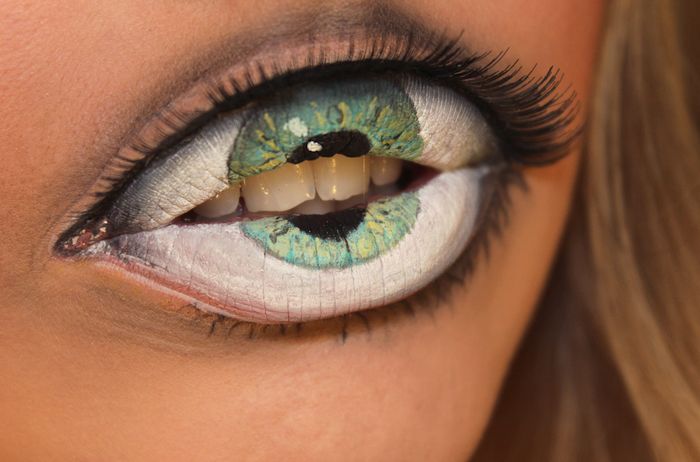 This amazing eye-teeth makeup job comes from Swedish makeup artist PsychoSandra, who has an awful lot of equally astonishing samples on her site: "Haha I thought it was a long time since I did something with my lips.
---

A year ago I lost a friend. On March 1st, 2012 Andrew Breitbart died but every day, I still see both his personal and mobile IM accounts online.