Read more at Boing Boing
Read more at Boing Boing
Read more at Boing Boing
---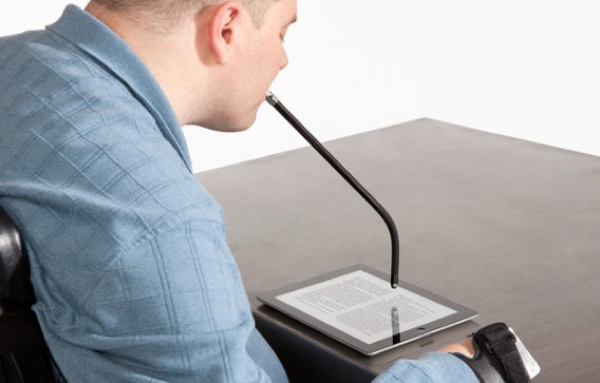 Griffin Technology, makers of a slew of iPhone accessories and other gear, just announced the Mouthstick, a capacitive touchscreen stylus for people who can't use their hands. It's $29.99.
---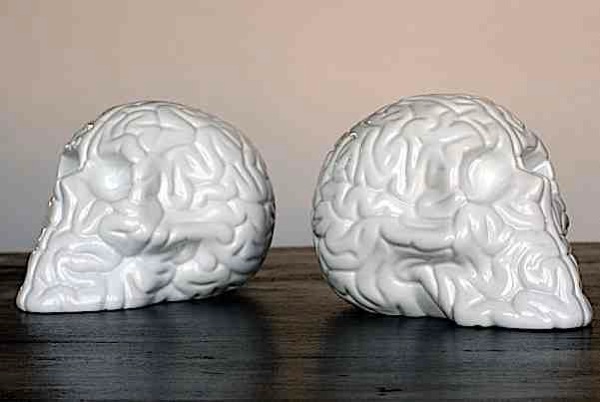 A zombie's dream - an entire head made of brains! A pricey delicacy, though: 200,00 €
Skull Brain Porcelain by Emilio Garcia (Via This Isn't Happiness)
---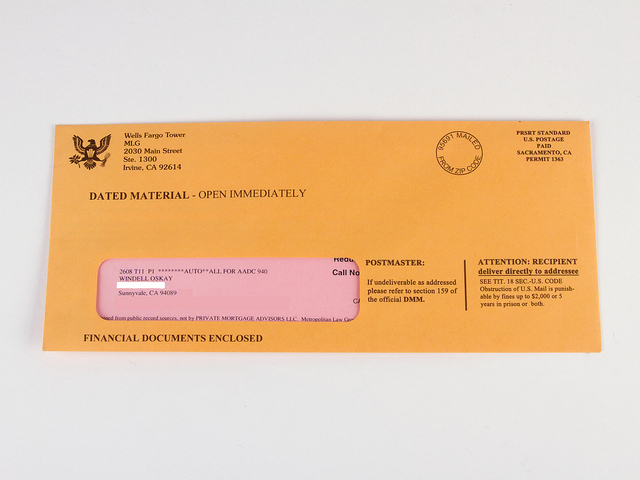 The Evil Mad Scientist folks have compiled an annotated bestiary of junk-mail envelopes that are camouflaged to look like important correspondence.