Help for Ernie Gygax
Matt
sez, "Ernie Gygax, son of Dungeons and Dragons creator Gary Gygax recently had a fire which destroyed his home. While he, his roommate and dog are fine all of his possessions including some very rare D&D and Gaming memorabilia was destroyed.
Efforts are underway
to help Ernie get back on his feet and help is always appreciated."
Read more at Boing Boing
Read more at Boing Boing
Read more at Boing Boing
---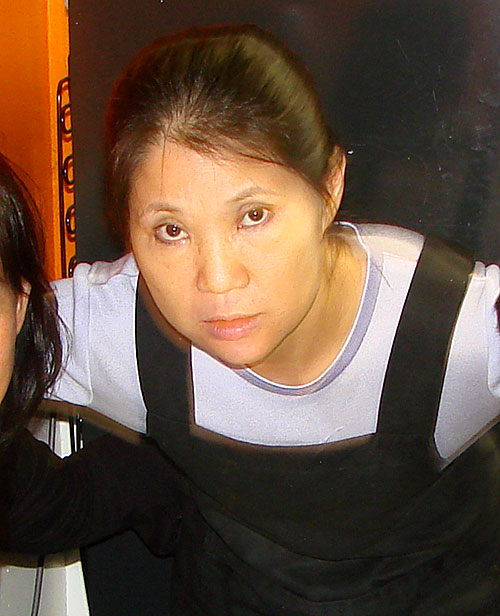 I've been working and adventuring in Hawaii over the past few weeks, and my Twitter friend Jose Gonzalez says I should try this restaurant in Honolulu.
---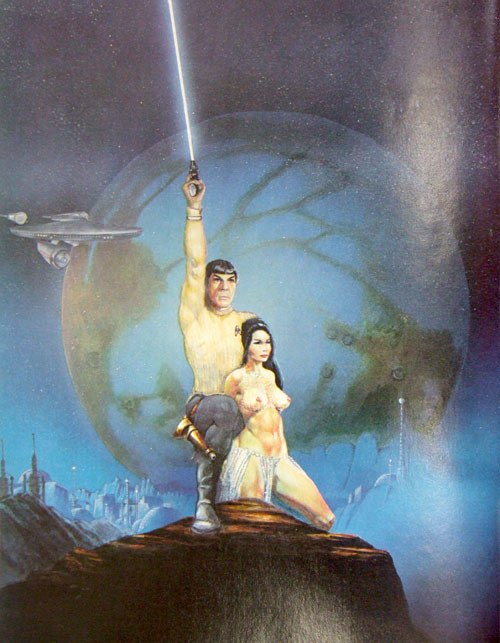 President Obama tried to drop a gratuitous nerd culture reference in a press conference about serious business, and blew it.
---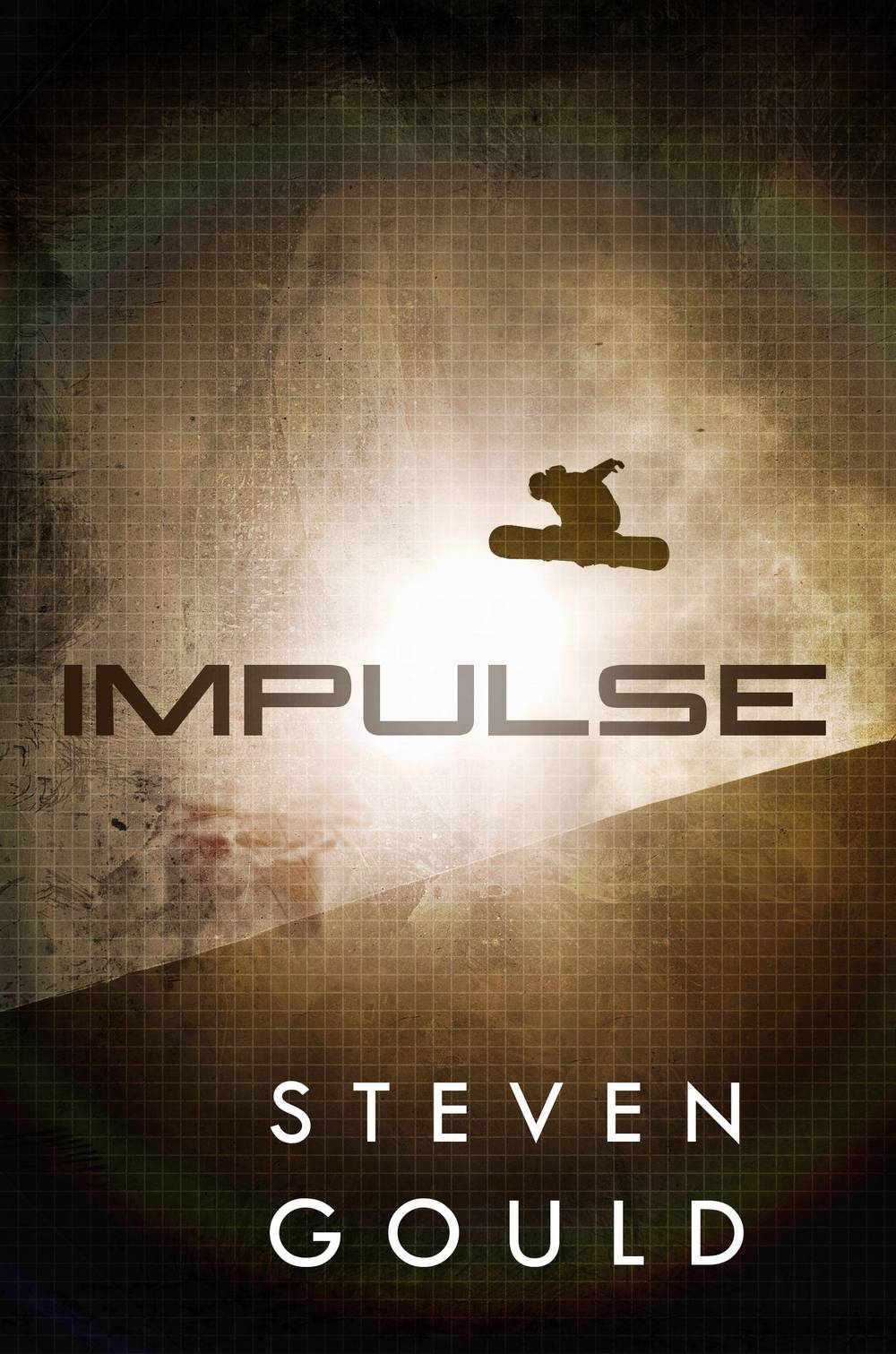 After a delay of too many years, Steven Gould has penned another Jumper novel. Impulse picks up where the excellent Reflex left off, with Davy and Millie -- a couple who possess the power to teleport -- living in exile, hiding away from the sadistic, power-hungry plutocrats who would enslave them and use them to increase their corrupt power.