Read more at Boing Boing
Read more at Boing Boing
Read more at Boing Boing
---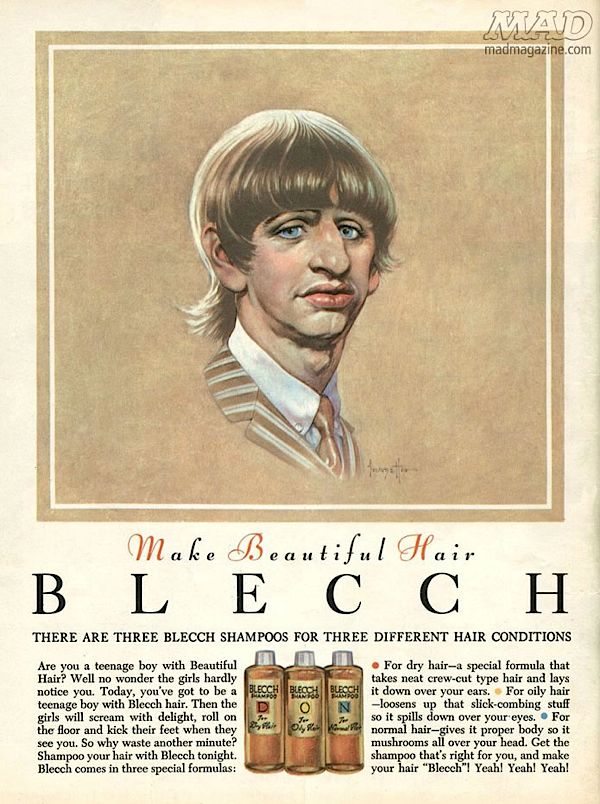 This photo of Ringo Starr reminded me of the above painting by Frank Frazetta, which appeared on the back cover of MAD #90 in October 1964.
---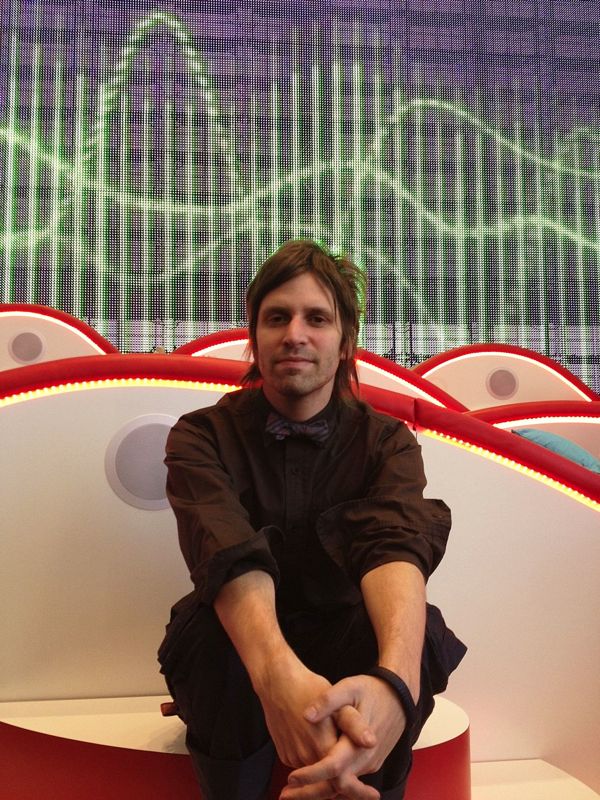 Imagine strolling through New York's Central Park with earbuds, listening to music that changes its melody and emotion as you pass each statue, monument, pond, and play area.
---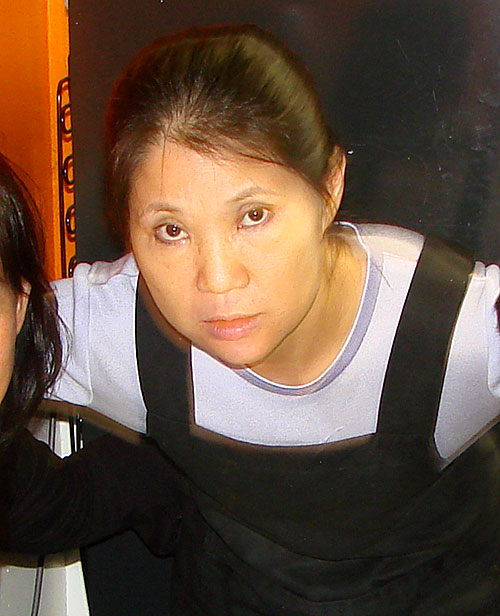 I've been working and adventuring in Hawaii over the past few weeks, and my Twitter friend Jose Gonzalez says I should try this restaurant in Honolulu.