Sinkhole swallows 36-year-old man in Florida
Read more at Boing Boing
Read more at Boing Boing
Read more at Boing Boing
---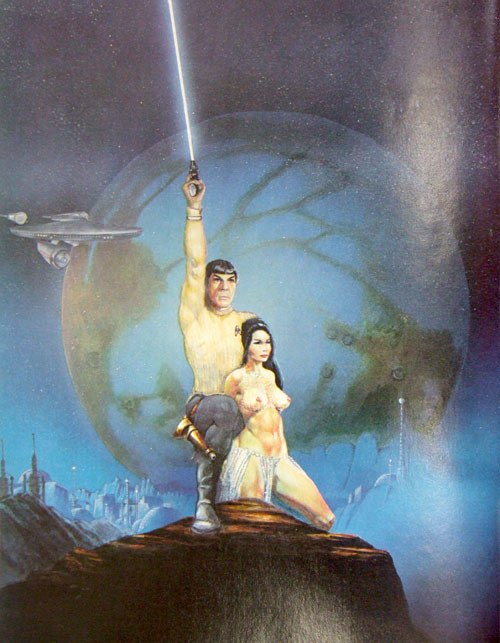 President Obama tried to drop a gratuitous nerd culture reference in a press conference about serious business, and blew it.
---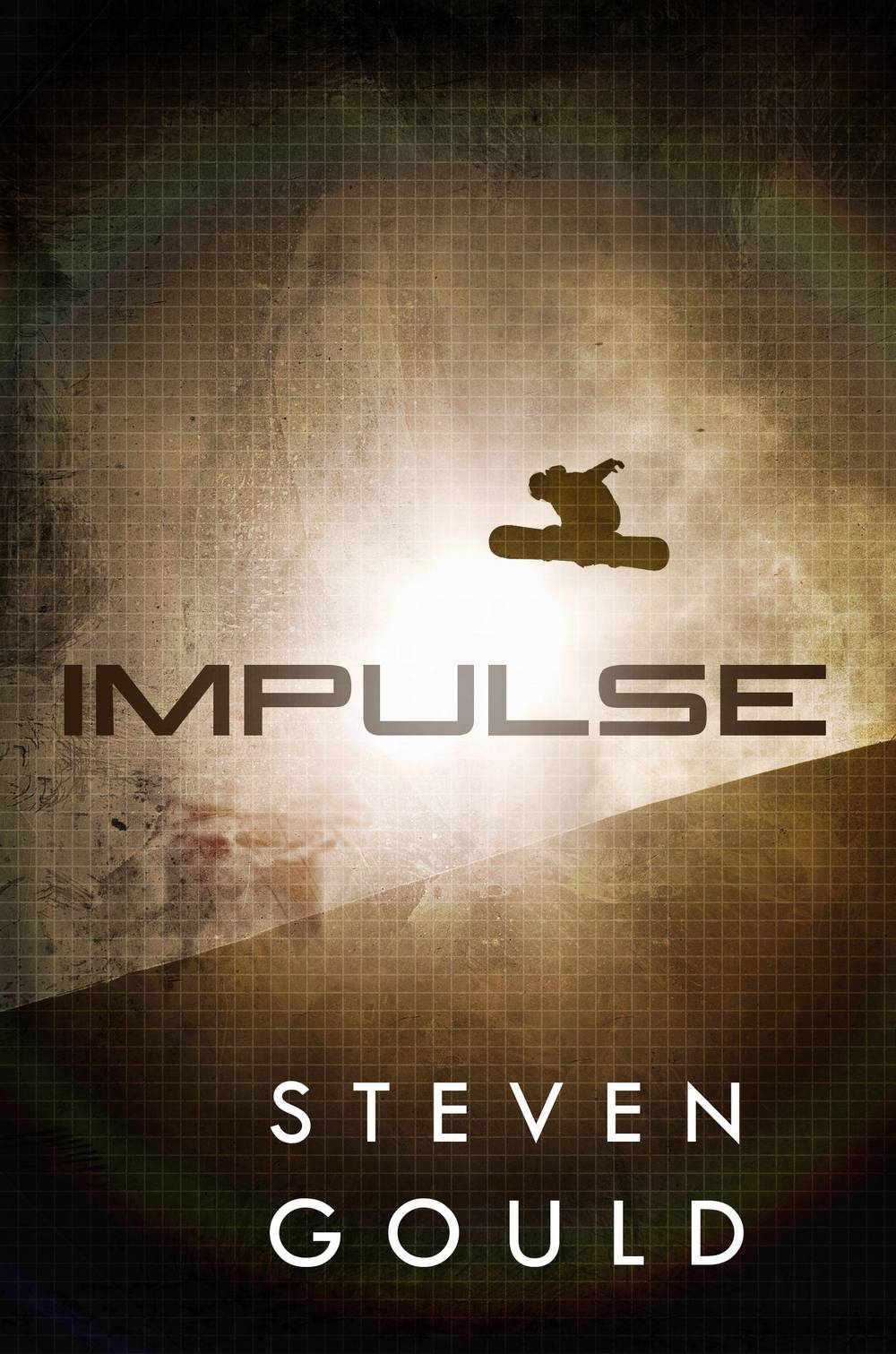 After a delay of too many years, Steven Gould has penned another Jumper novel. Impulse picks up where the excellent Reflex left off, with Davy and Millie -- a couple who possess the power to teleport -- living in exile, hiding away from the sadistic, power-hungry plutocrats who would enslave them and use them to increase their corrupt power.
---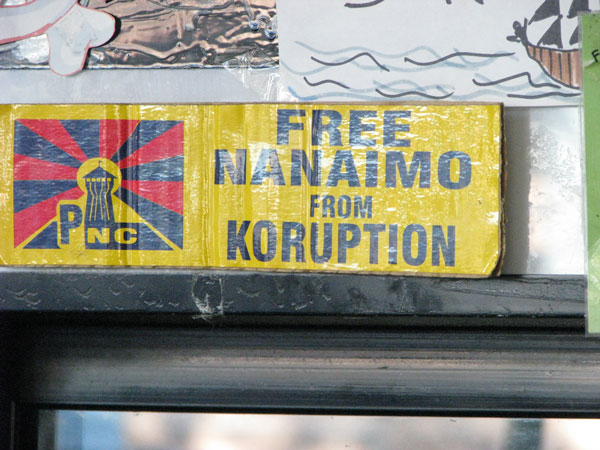 Gary Korpan, the former mayor of Nanaimo, British Columbia, has declared victory over scurrilous stickers displayed by local residents.
"The third of three of the core group behind the spreading of the slanderous, malicious lies against me, my family, the Office of Mayor and the administration of the City of Nanaimo has, at long last, retracted and apologized," Korpan told The Nanaimo Daily News.