Read more at Boing Boing
Read more at Boing Boing
Read more at Boing Boing
---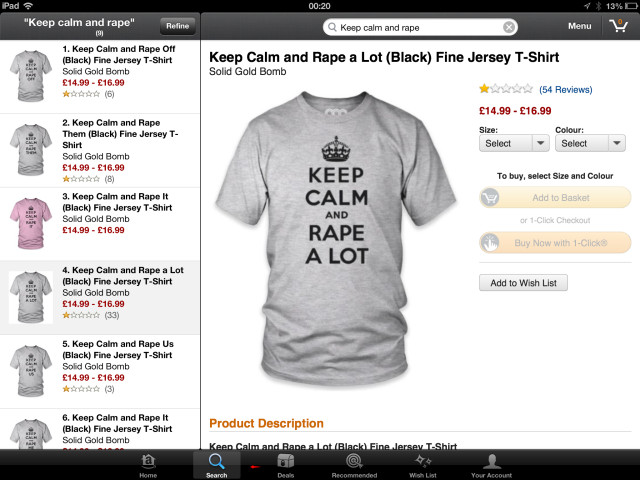 You may have heard that Amazon is selling a "KEEP CALM AND RAPE A LOT" t-shirt. How did such a thing come to pass?
---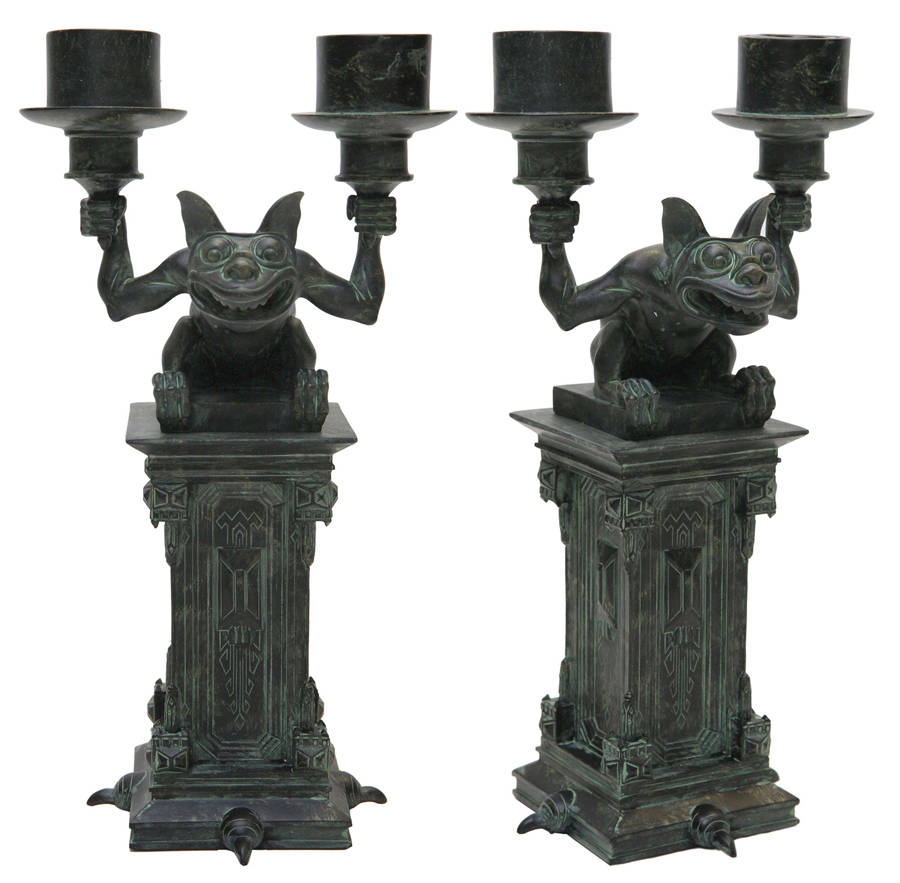 Uh-oh, Disney is releasing a rather nice line of Haunted Mansion memoribilia. There goes my bank-balance. Some highlights:
The Hourglass: "I've wanted to make an hourglass for years," said Cody, who is an 18-year Disney cast member.