Read more at Boing Boing
Read more at Boing Boing
Read more at Boing Boing
---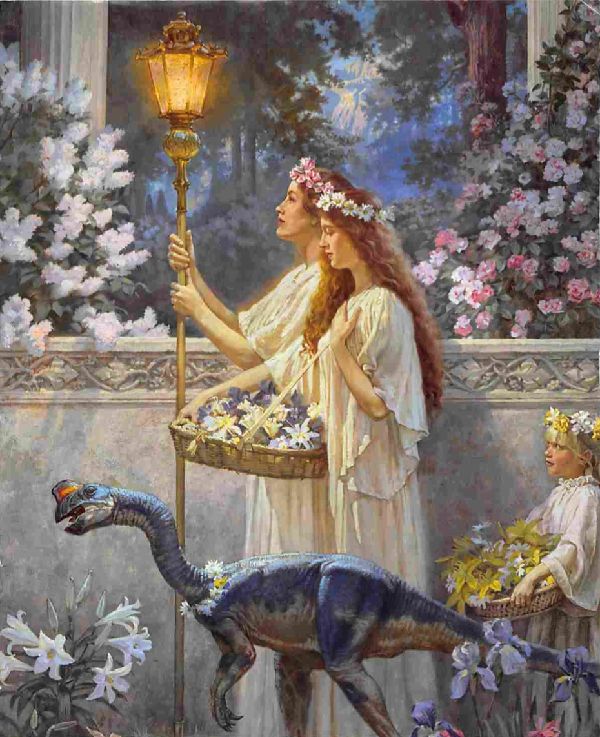 James Gurney's paintings, drawings, and incredible hand-made models from his Dinotopia books series are on exhibit this month at the New Hampshire Institute of Art.
---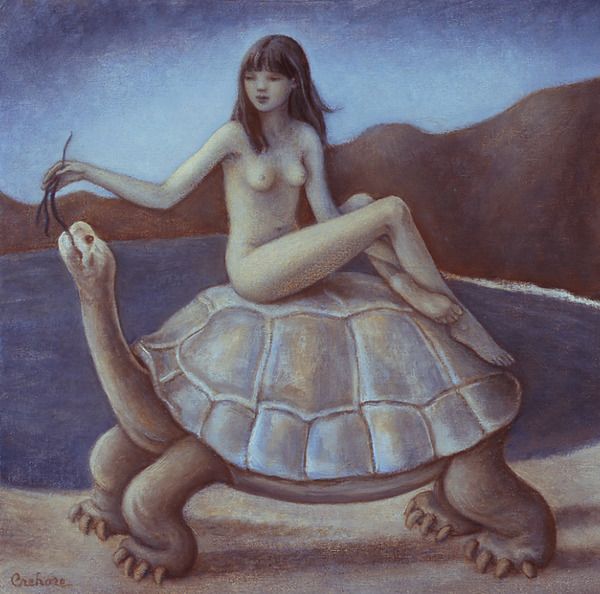 Our friend Amy Crehore is ArtSlant's Armory Arts Week Edition Featured Artist! She says: Armory Week is important to me because it is the 100th Anniversary of the 1913 Armory Show in NYC.
---

Pixelated Cowboy says: "I've put together a simple random monster generator! Two actually. A single colour version here and a three colour mix version here.