Read more at Boing Boing
Read more at Boing Boing
Read more at Boing Boing
---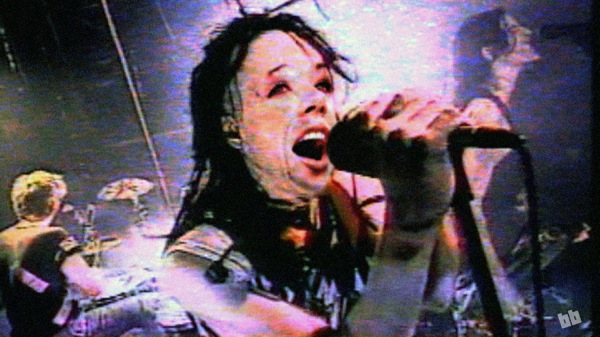 Carly Rae Jepsen x Trent Reznor = "Call Me A Hole," by pomDeterrific.
(shoop by Rob Beschizza)
---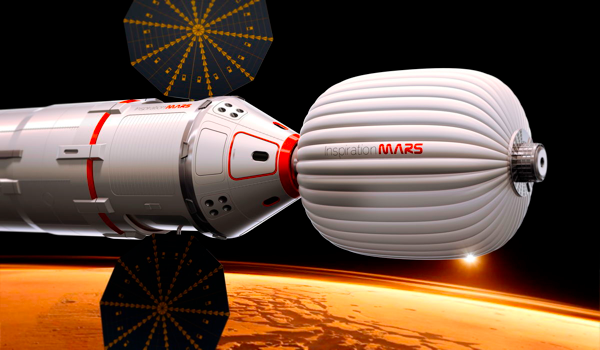 The Inspiration Mars team planning to send a couple on a fly-by mission to Mars in 2018 have an idea of how to protect the astronauts from cosmic rays on the long journey: pack the walls of the spaceship with food, shit, and piss.
---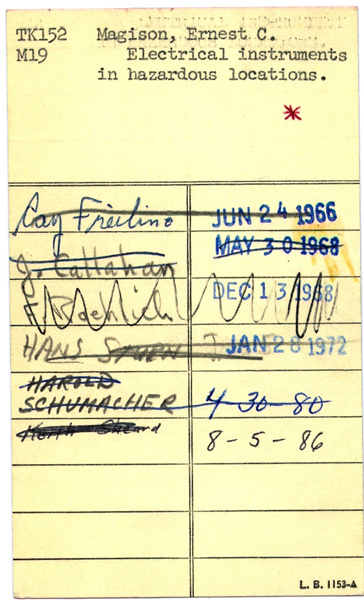 John Mark Ockerbloom's "From Wikipedia to our libraries" is a fabulous proposal for creating research synergies between libraries and Wikipedia, by adding templates to Wikipedia articles that direct readers to unique, offline-only (or onsite-only) library resources at their favorite local libraries.