Petition demands an end to drone surveillance
Marc from the Electronic Privacy Information Center (
EPIC
) sez, "The Electronic Privacy Information Center has
published a petition
to the Bureau of Customs and Border Protection, demanding the suspension of the drone program pending the development of privacy regulations for the use of drones in US airspace.
Documents recently obtained
by EPIC under the Freedom of Information Act indicate that the drones are equipped with technology for signals interception and human identification. The agency currently operates ten Predator B drones along the border region, an area that encompasses more than two-thirds of the U.S. population. EPIC is urging individuals and organizations to Sign the Petition before March 18. Under federal law, the agency is required to respond to public petitions."
Read more at Boing Boing
Read more at Boing Boing
Read more at Boing Boing
---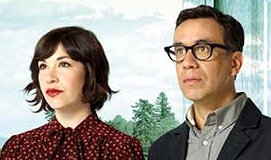 This morning David and I spoke with with Carrie Brownstein: musician, writer, actor. She's a founding member of the bands Sleater-Kinney and Wild Flag, and the co-creator, co-writer, and co-star of Portlandia, the hit sketch comedy series on IFC, currently in its 3rd season.
---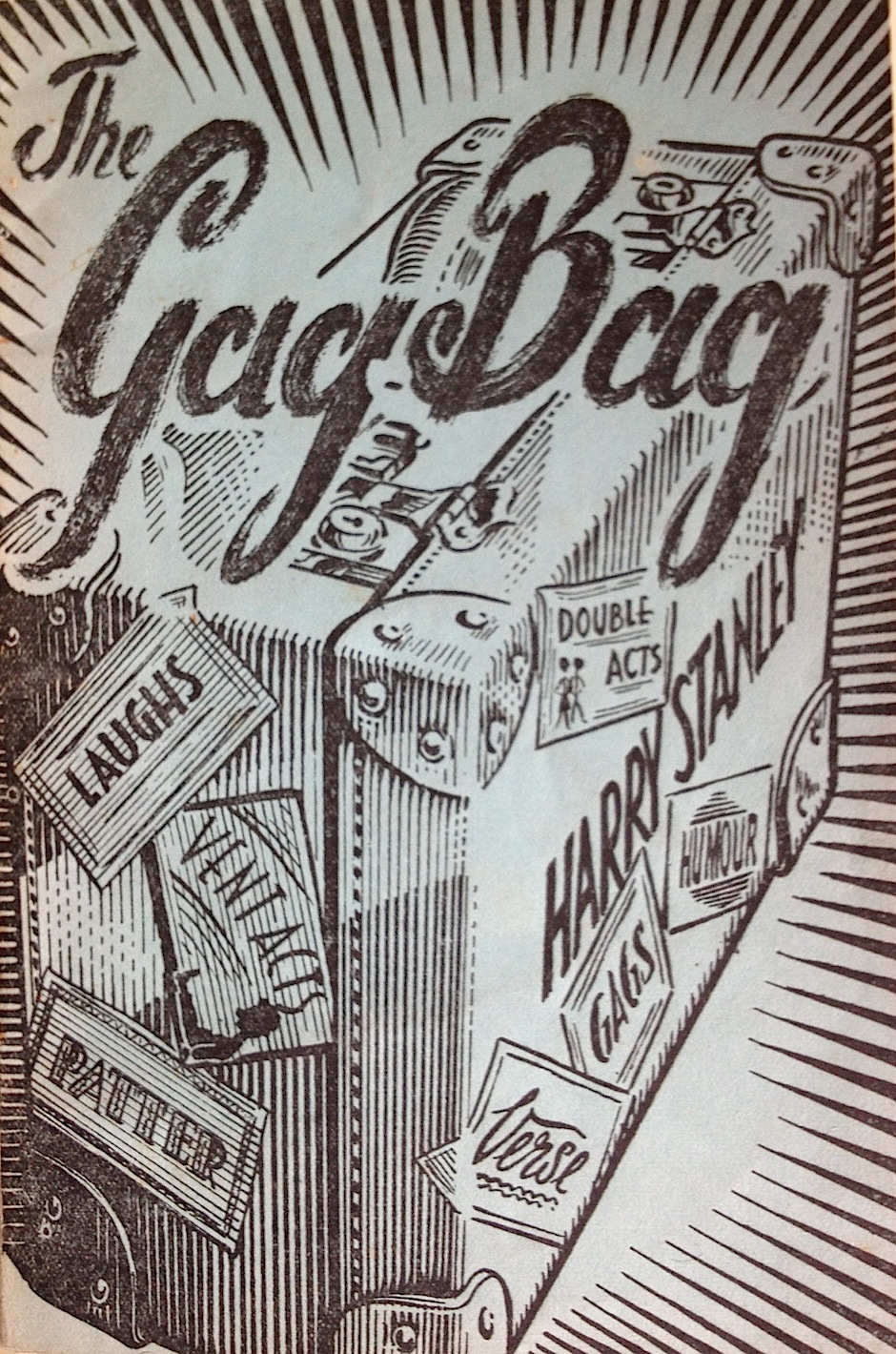 A few excerpts from Harry Stanley's 1945 book The Gag Bag, which features suggested patter for would-be magicians:
Of course, I never dare let my people know I was a magician.
---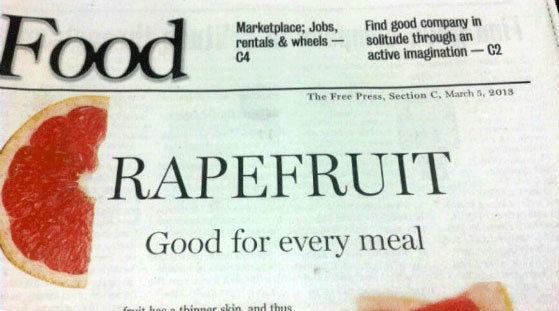 From the Mankato Free Press, of Minnesota. Oops. [Romenesko]