Read more at Boing Boing
Read more at Boing Boing
Read more at Boing Boing
---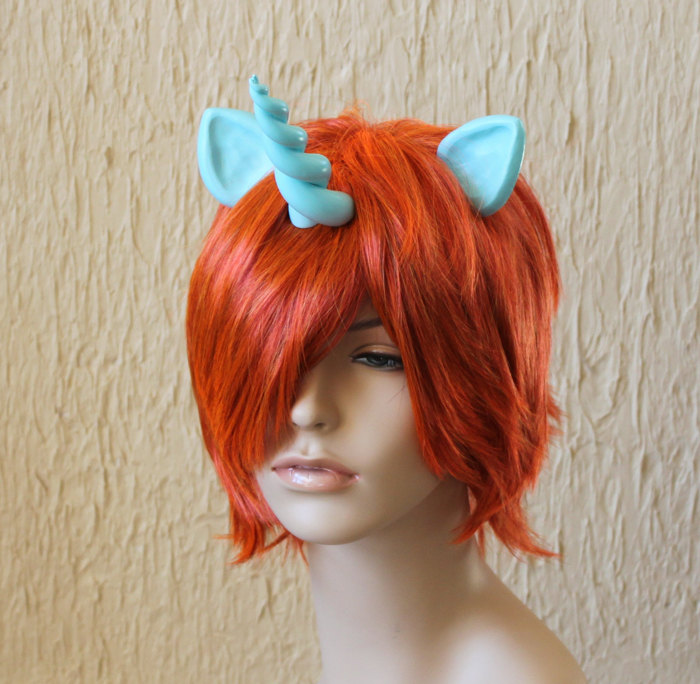 Etsy seller GimmCat makes multihued wigs with integrated unicorn horns (tails and assorted ponyana as well): "This sale is for the mischievous Snips style My Little Pony costume wig for cosplay, fantasy costumes, conventions, raves, Renaissance festivals, Brony costume or just because!
---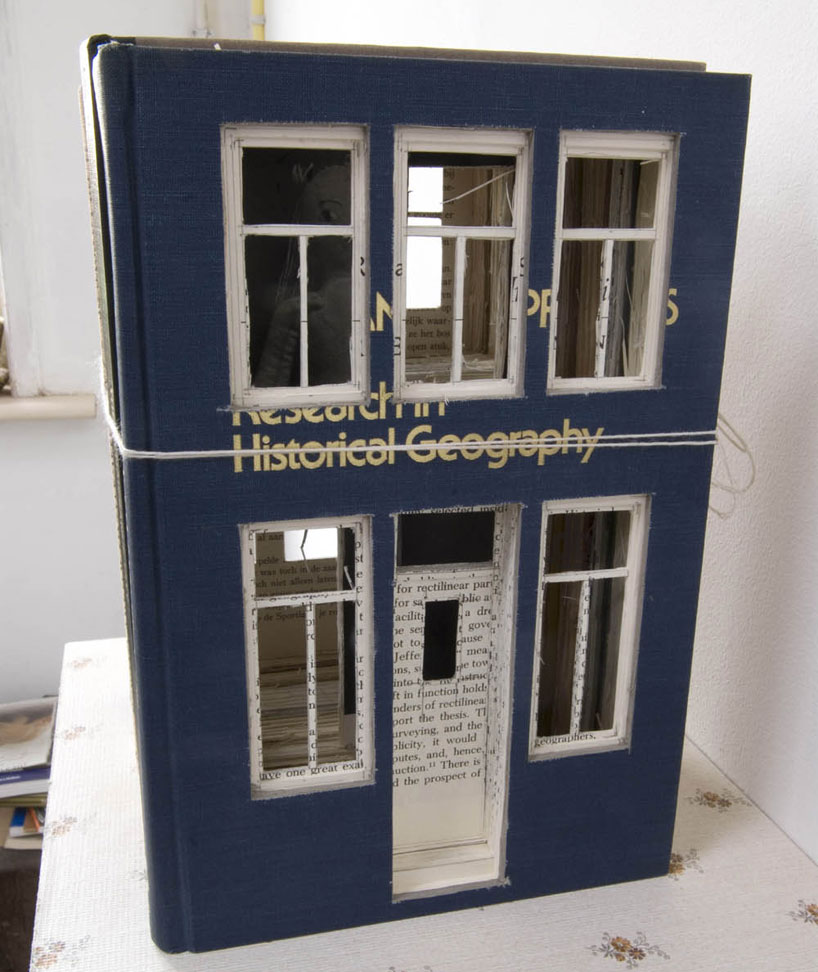 "Built of Books" is a series of sculptures from Dutch artist Frank Halmans -- houses carved out of blocks of stuck-together books.
---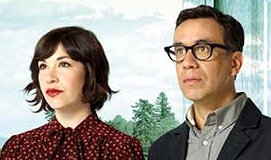 This morning David and I spoke with with Carrie Brownstein: musician, writer, actor. She's a founding member of the bands Sleater-Kinney and Wild Flag, and the co-creator, co-writer, and co-star of Portlandia, the hit sketch comedy series on IFC, currently in its 3rd season.