Read more at Boing Boing
Read more at Boing Boing
Read more at Boing Boing
---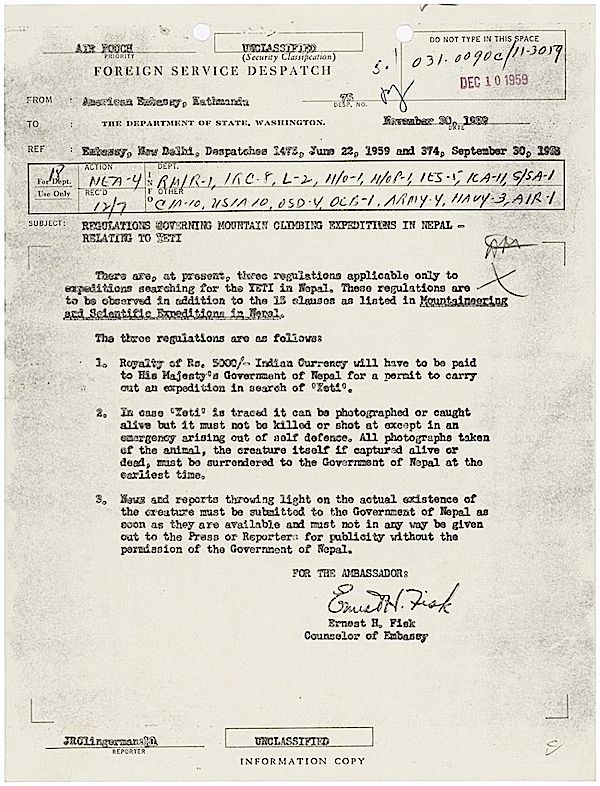 According to this 1959 US Embassy document, it costs Rs.500 for a Yeti search expedition permit. You are allowed to photograph or capture a Yeti, but you are not allowed to kill one or shoot it "except in an emergency arising out of self-defense."
(Via Anorak)
---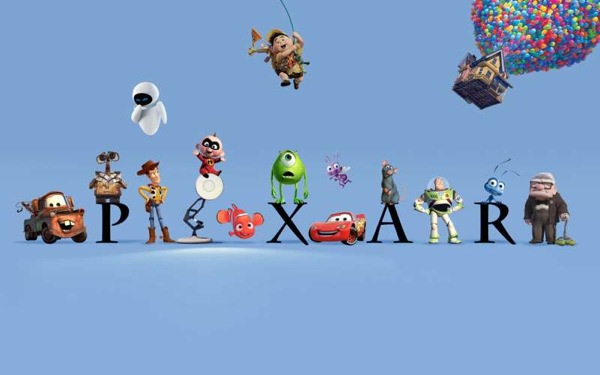 From Aerogramme Writers' Studio, via Adafruit. My favorite is #13: "Discount the 1st thing that comes to mind. And the 2nd, 3rd, 4th, 5th – get the obvious out of the way.
---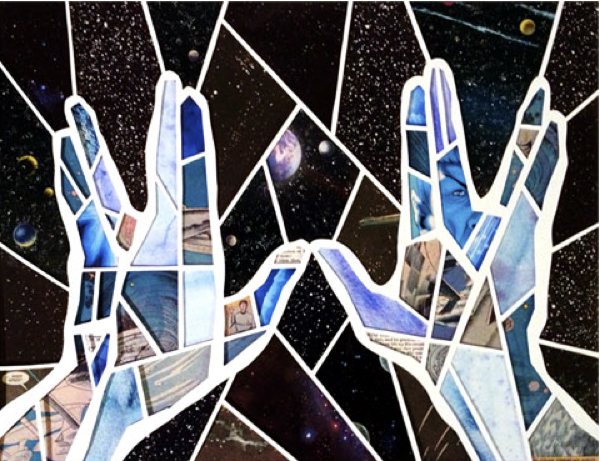 Isaac Brynjegard-Bialik creates exquisite paper cuts from recycled comic books. Much of his work incorporates Jewish mystical and cultural themes. Above, "Live Long and Prosper" (20" x 16", mixed media).