Read more at Boing Boing
Read more at Boing Boing
Read more at Boing Boing
---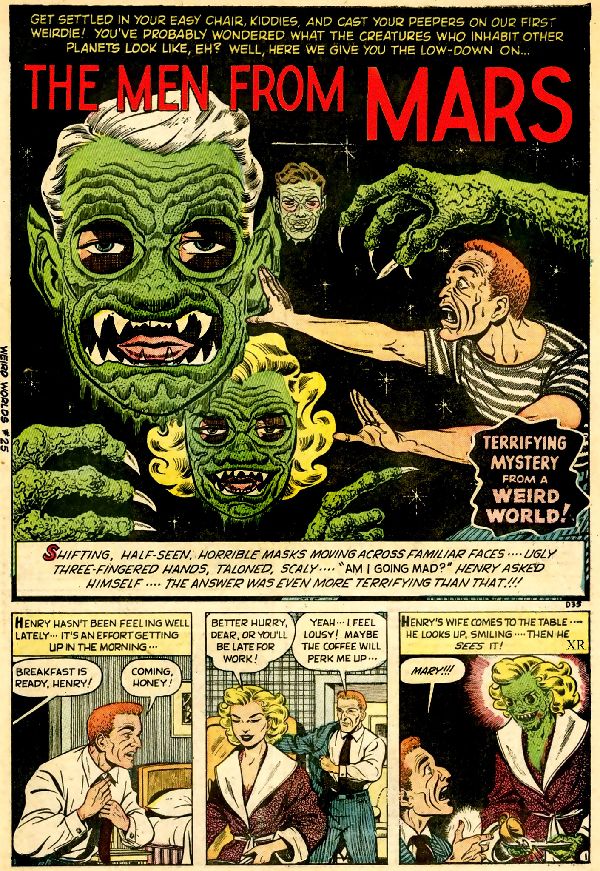 This wonderful opener from a story in Weird Worlds #25 (1954) reminds me of the great 1988 scifi flick They Live.
(Via X-Ray Delta One)
---
I had a rough week, this week. I came back from a transformative, restorative trip to Hawaii, where I did lots of creative work for Boing Boing and for personal projects. The morning after my flight home, I dove in to a week of medical tests. My primary treatment for breast cancer is complete (chemo/surgery/radiation), but that doesn't mean cancer's over. I have to take a drug for 5 years (or more, who knows), and there is at least one more surgery ahead that I know of. But there is also much monitoring ahead. I have to get various blood tests and exams and scans every 90 days, 6 months, and annually. Scanning my body for any new cancer, scanning the horizon for bad news, and hoping it never arrives. [...]
---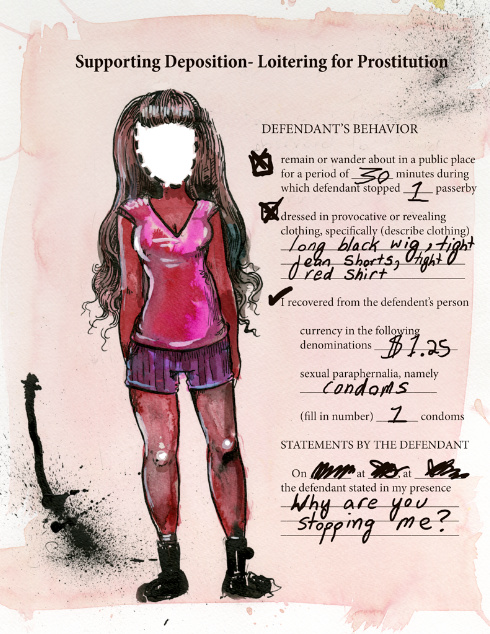 NYC has a law prohibiting "loitering for the purposes of engaging in a prostitution offense" which lets cops arrest whomever they feel like, on the strength of their conviction that the person is probably a sex-worker, on the basis of flimsy circumstantial evidence like carrying a condom, talking to men, or wearing tight clothes.