Read more at Boing Boing
Read more at Boing Boing
Read more at Boing Boing
---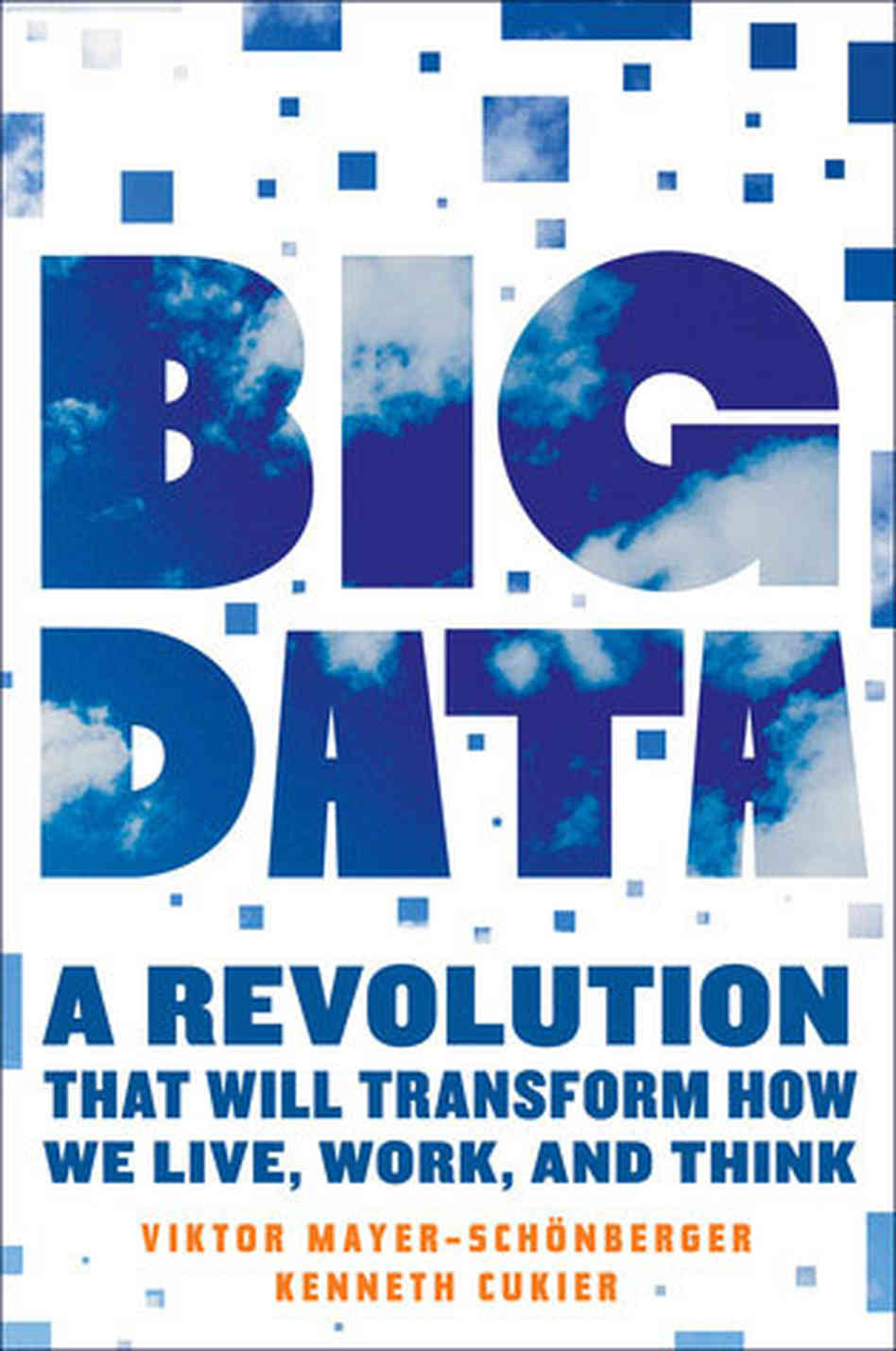 Big Data is a new book from Viktor Mayer-Schonberger, a respected Internet governance theorist; and Kenneth Cukier, a long-time technology journalist who's been on the Economist for many years.
---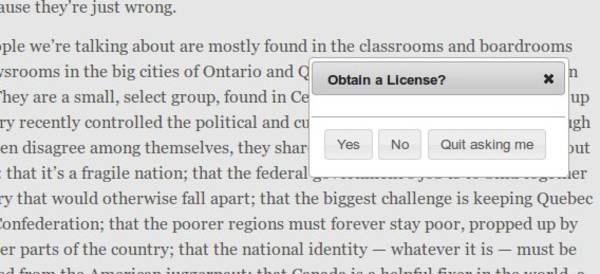 Michael Geist sez, "If someone wants to post a quote from Selley or anything else written by the National Post, they are now presented with pop-up box seeking a licence that starts at $150 for the Internet posting of 100 words with an extra fee of 50 cents for each additional word (the price is cut in half for non-profits).
---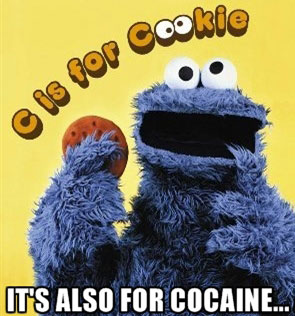 Six police officers in Boston who were fired after testing positive for cocaine use will be reinstated, with back pay, now that a state board has struck down the science of hair testing for drugs as 
unreliable.